Next Gear Moves For Ram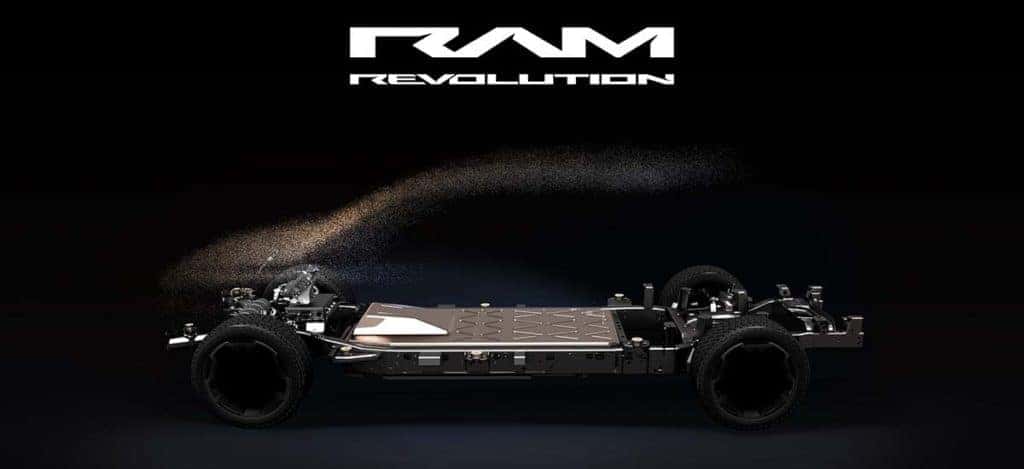 Ram has taken the approach that only more is more, rather than the trick most automakers try to make customers believe that less is more. Ram firmly believes that more technology, greater comfort, and additional features add to a better product. The current fifth-generation Ram 1500 debuted in 2018 and has become the most popular Ram pickup ever produced. Success for the Ram 1500 was granted due to the premium materials, rave reviews, and loads of awards. The upcoming 2024 Ram 1500 has found a way to improve, despite not receiving a massive refresh, there are some new perks for owners to find. Mainly found with some impressive technical tweaks for the 2024 model year. This is the second refresh since the 2018 year with the first arriving back in 2021. That process was slowed down thanks to covid for about a year or so. We are closer to what Ram has going on today to match the model year.
Production Is Set For When?
Currently, we are wondering the process and production of this next-generation Ram 1500 EV. The plan to produce a three-row pickup if the 1500 Revolution BEV Concept showcased earlier this year at CES 2023 retains the third-row jump seats. That may be the case as they are slated on its way to production. Revealed by the Chief of Design of Ram parent company, Stellantis, Ralph Gilles as a "totality of so many ideas," the electric pickup truck study introduced an exciting feature to further accommodate more seating adding a third row with removable jump seats. Ram purists will agree the newest generation is the best yet, but this forthcoming generation will be something else. This involves gearing up production for more than the traditional design of a pickup truck.
"The appearance matched so well with the ideas we had come up with, so it seemed obvious to marry these two concepts together," According to Ryan Nagode, Chief Designer of Ram truck/commercial interior studios, who gained inspiration for the third-row seats from folding stadium seats.
As we reminder our readers, Ram is all about building high-end luxury with its newest pickups, let us detail more about this future Ram option and what could be on the way for the entire catalog of next-generation Ram vehicles. While we wait for the technology of the next decade, imagine the possibilities of the technology as they come out and arrive here at Kendall Dodge Chrysler Jeep Ram.
Drive What Ram You Desire This Year!
Wondering about the next vehicle that will be yours? Try out our collection awaiting customers. We're all about helping our customers enjoy their shopping experience. We have a friendly and passionate sales team that will make your buying, leasing or selling needs easy for any of our new vehicle inventory. We're happy to be your dealership home. Considering a pre-owned vehicle? We have a whole bunch for others to choose amongst.
Keep in mind, we have a dedicated service team that can help with an online appointment to get started on all maintenance work and repairs. At Kendall Dodge Chrysler Jeep Ram, we know what it takes to provide a worthwhile experience. Allow us the pleasure to help you this summer!