North American Car & Truck/Utility of the Year Contenders Announced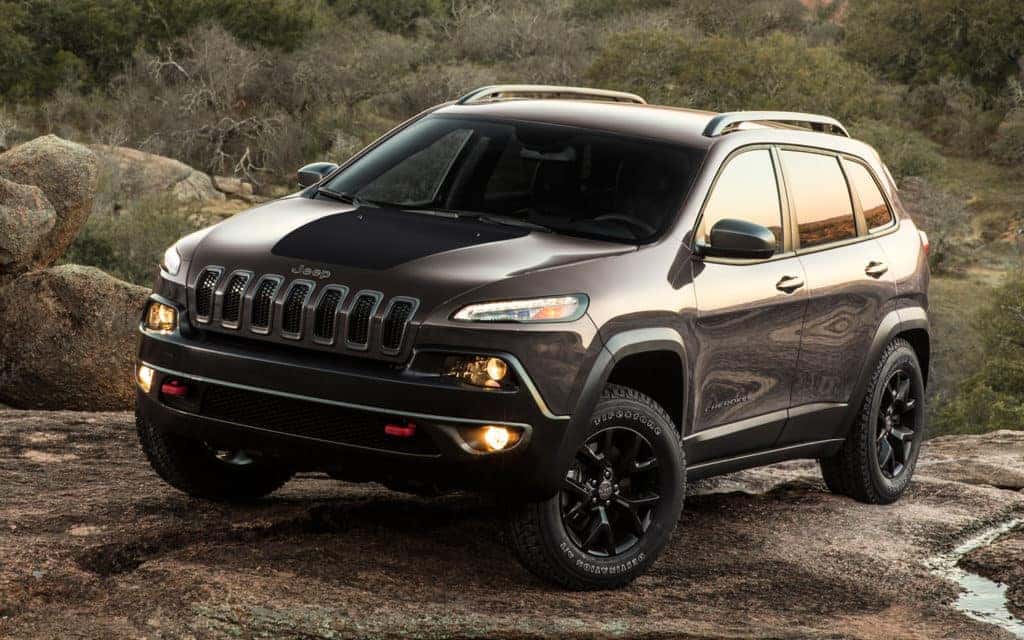 With the 2014 North American International Auto Show coming up mid January of 2014, the automotive world is a-buzz with excitement. The auto show is where the winners of the North American Car and Truck/Utility of the Year Awards are announced, and as a Jeep dealer in South Florida, we couldn't be more excited. The finalists for the prestigious award have been announced, and we are incredibly happy with the results – they are as follows:
2014 North American Car of the Year:
Cadillac CTS

Chevrolet Corvette Stingray

Mazda3
2014 North American Truck/Utility of the Year:
Acura MDX

Chevrolet Silverado

Jeep Cherokee
While we might be semi-partial to Jeep, we are genuinely happy that the deserving Cherokee has gained recognition as a contender. Advanced features that the 2014 Jeep Cherokee boasts, including the nine-speed automatic transmission, and four-wheel drive system, make it a worthy competitor. The sleek redesigned exterior is also noteworthy, as is the sleek interior which features advanced technological features. The Cherokee gets an impressive 25 combined miles per gallon – which means  you can travel nearly 500 miles on a single tank of gas. These are only a few reasons that the Cherokee has our vote for the 2014 North American Truck/Utility of the Year, but alas, our vote does not matter.
While we wish our vote counted, it is actually up to 48 journalists that will cast their vote, and ultimately decide the fate of the finalists. Which car and truck/utility do you think is worthy? Are you surprised by the finalists, or do you think they are spot on? Share your thoughts in the comments below!