Observe Pearl Harbor Day at Military Museum Saturday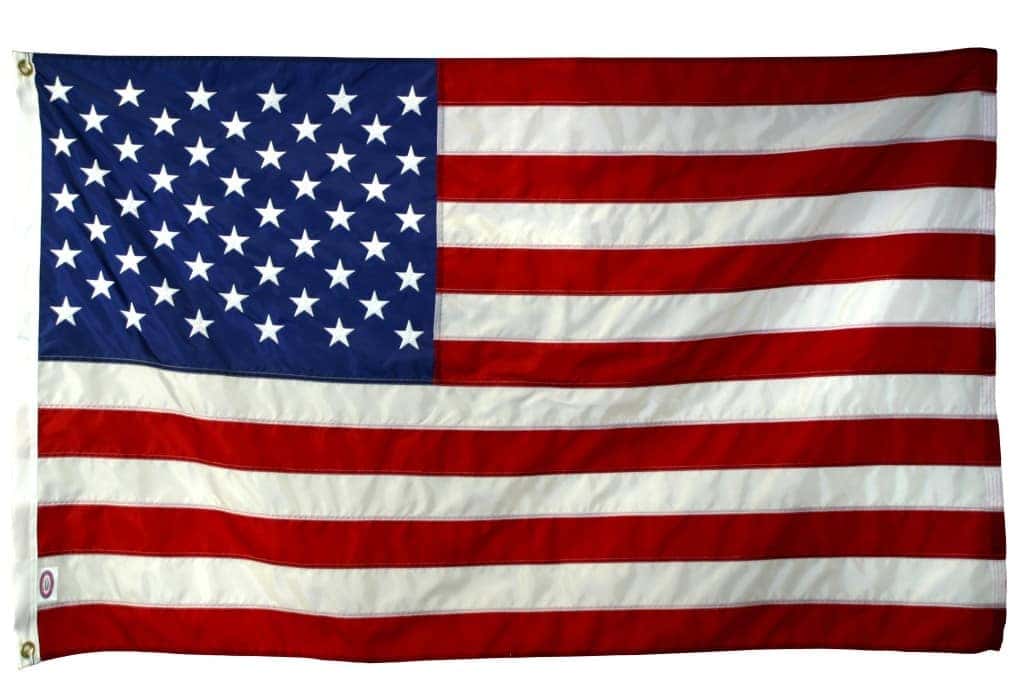 A very important anniversary for our country is coming up this Saturday, December, 7. The attack on Pearl Harbor happened on December 7, 1941, and it is a day that Americans will never forget. Observances and ceremonies will be taking place all over Miami and throughout our nation this weekend, to remember those who lost their lives in the attack that put the United States in the middle of World War II. At Kendall Dodge Chrysler Jeep Ram, we recognize the importance of Pearl Harbor Day, and would like to share with you one way to participate in the community this Saturday to help commemorate the 72nd anniversary of the attack.
The Military Museum of South Florida is hosting a special observance of Pearl Harbor Day this Saturday from 11:00am to 12:00pm. Veterans, families, community members, and Miami-Dade servicemen and women will be in attendance at the ceremony. The observance is being arranged by the Miami-Dade Parks Department, and Dr. Anthony Atwood, who is an FIU professor that has played a major role in developing the Military Museum of South Florida, and the exhibits that trace South Florida's role in military affairs.
The event will pay special tribute to those U.S. military personnel who lost their lives at Pearl Harbor, and will feature a rifle salute, taps playing, a wreath-laying ceremony, and the singing of the National Anthem by St. Timothy's Church. Holmes Braddock High School Junior ROTC cadets will be on hand as the color guard, and the Cuban-American Veterans Association will perform the rifle salute.
Saturday will be the first time that visitors will be viewing the interior of the historic military museum, which is being restored by architect Richard Heisenbottle. According to a Miami-Dade Parks announcement, the restorative efforts of the military building is considered, "The largest historic preservation in the State of Florida today."