Other Pickups Stellantis Is Planning For Ram Brand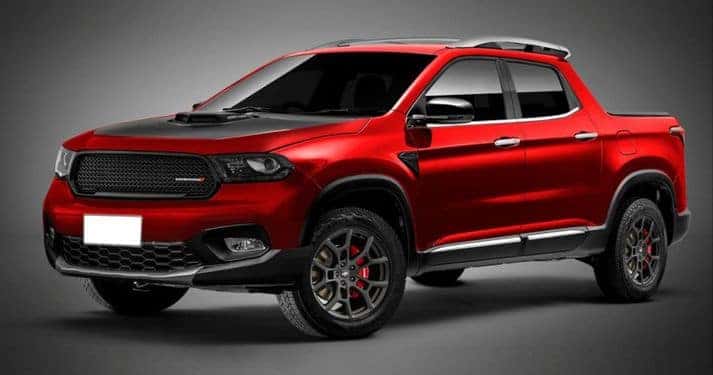 Stellantis, the parent company of Ram, has seen the brand build its own path for going on two decades now. The next phase is to continue to expand on popular nameplates and extend a return to one previously used and a popular choice; the Dakota. Allow the brand new year to afford desires of getting into the dream pickup that will delight everyone. Check with us at Kendall Dodge Chrysler Jeep Ram. Ram has earned continual accolades from many publications most notably being named MotorTrend's Truck of the Year. That's what excellence looks like.
Find A New Collection of Ram Trucks At Kendall Dodge Chrysler Jeep Ram
We love our collection of Ram pickups. Are you clamoring to drive a new Ram 1500? Ram has earned respect for the light-duty market with its segment leading technology, interior perks, efficiency, and durability perks that are fantastic for owners. The future of EVs in the pickup segment are what will help complete the transformation of Ram for the future.
We love our collection of Ram trucks. Our customers can experience all the off-road fun today! Rush over to drive new Ram pickups we have ready to go. We are ready for trade-ins and selling vehicles as well. We're here and quite ready to provide a real solution for our customers and ensure a stellar experience the whole way through.
Don't deal with the problems of a vehicle in need of repairs. Allow us to get your vehicle back into shape with a simple online service appointment. We can get started on making you a happy customer. Stop by this fall at Kendall Dodge Chrysler Jeep Ram!