Be A Part of the #Vanlife with a New Chrysler Pacifica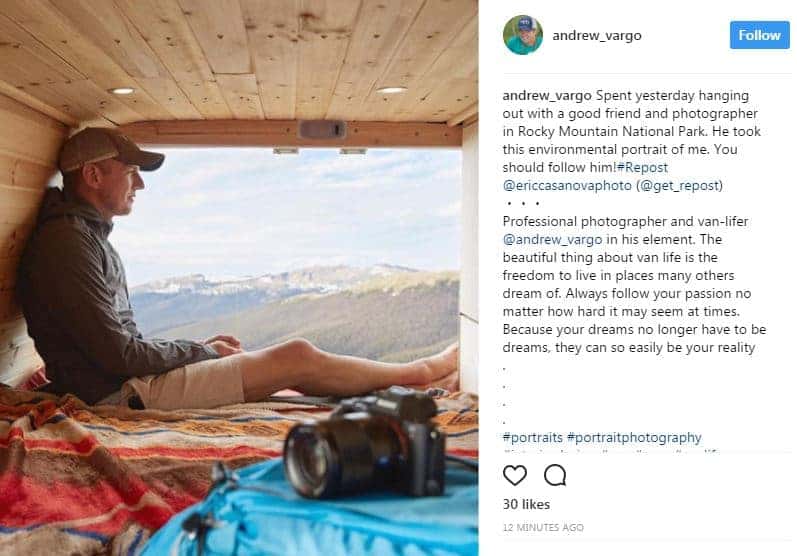 Have you seen the hashtag van life? #Vanlife is trending hashtag being used by people all over the world who turn their van into a mobile home and travel the world. Check out some of our favorite photos we found on Instagram!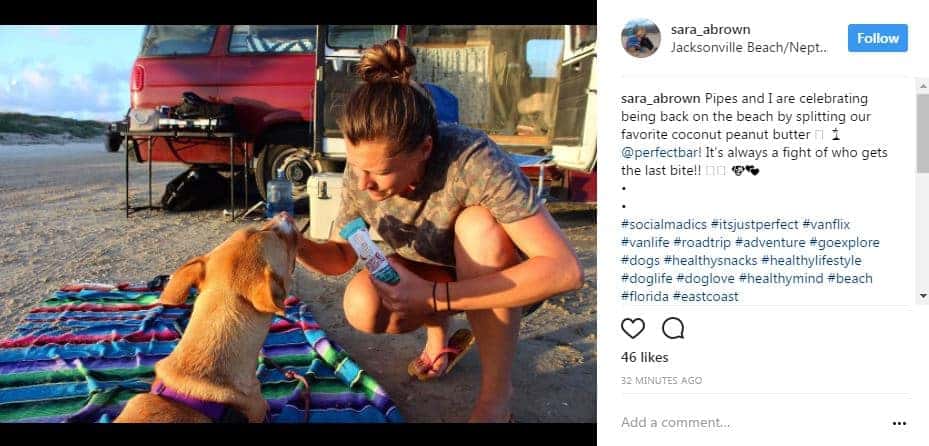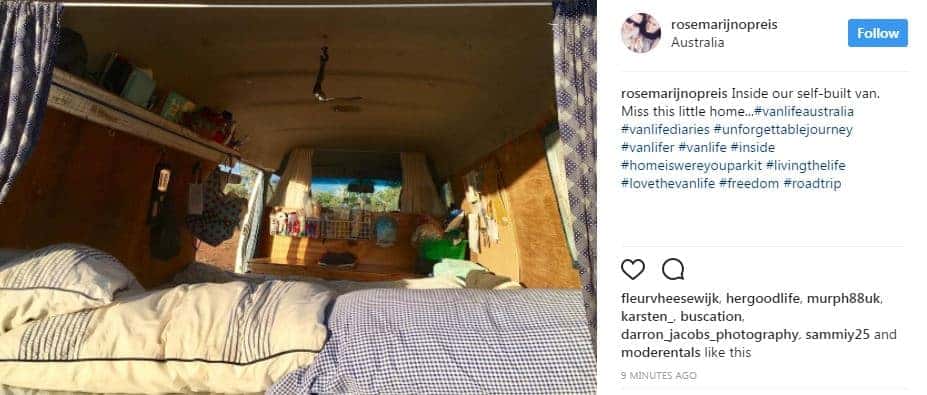 Anyway, you get the hang of it! Are you interested in going on your own #vanlife adventure? The Chrysler Pacifica can take you all over the world and for a much better price when it comes to gas than a work van would! The Pacifica allows for up to 140.5 cubic feet of flat cargo space when the Stow n' Go seats are folded down into the built-in floor storage compartments. Let's talk how to!
The first step is easy, fold the vehicles Stow 'n Go seats into the floor storage compartments to make a large flat surface. Then, you are ready to start packing the van.
First pack in a mattress to use as your bed! The width of the Pacifica is 79.6" and a full-size mattress is roughly 54" wide, so you will have plenty of room.
To save room build or invest in trays to eat sitting in bed or outside of the van, to save valuable cargo space and money.
Buyers of the Chrysler Pacifica can opt for a 12-volt power outlet and the outlet can be used to plug in a portable stove top.
Be sure to save room for a cooler, toiletries, a first aid kit, and any other necessities you could need.
If you need a Chrysler Pacifica for your #vanlife, check out our inventory at Kendall Dodge Chrysler Jeep Ram here. Feel free to share your related photos with us on Facebook and Twitter!