Pet Proof Your Car for Summer Drives!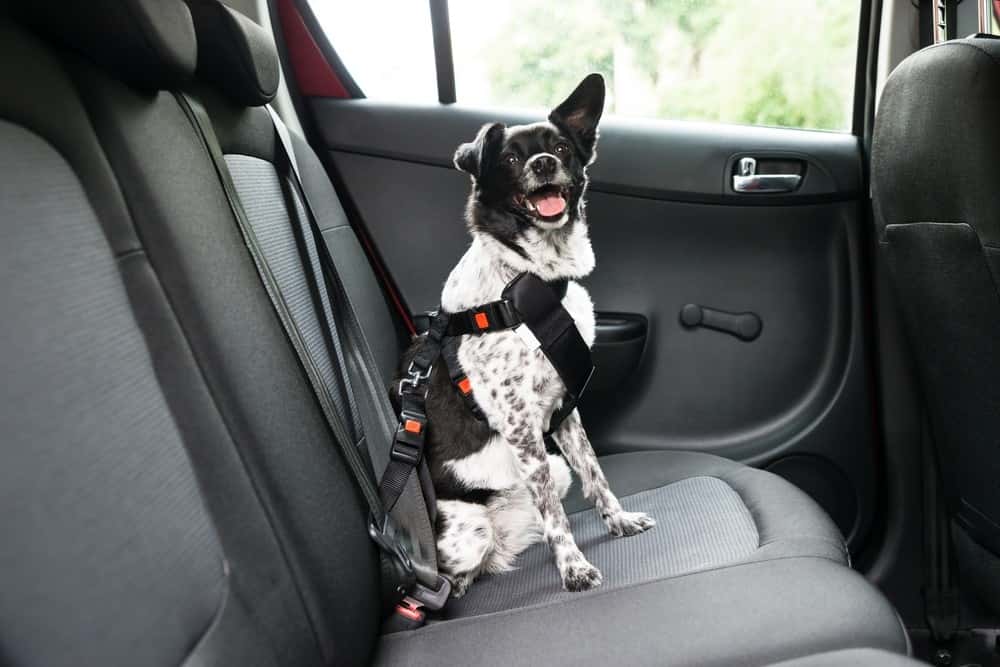 Whether you are going on a road trip with your pet, or taking him/her to the vet right up the street, you want your car to be "pet proofed." Pet proofing your car is good for the safety of your pet, your driving safety, and makes the experience a lot more convenient. Follow this guide to pet proofing your vehicle, and things will never have been easier for you and the puppy (or kitty!).
Cover the seats to avoid vacuuming up dog hair later. Whether this be with a towel, blanket, or special vehicle dog hammock, you will appreciate the tip, believe us!
Gate or crate or doggie/kitty seat belt. Those are three different ways to secure your pet safely. Securing your pet keeps them from walking around to prevent them from distracting the driver or getting injured in the event of an accident.
Nail caps are great if you choose the seat belt method because if the dog/cat isn't contained he or she may get scared and start scratching at your vehicle's interior.
For dogs, a ramp is an easy and safe way to get them in and out of taller vehicles like SUVs, trucks or minivans.
Food, water, easy to travel bowls of course! There are foldable bowls that are easy to store and makes traveling with your pet much easier.
Calming meds/treats are needed for some pets to relax during the ride. There are calming treats and medications that are available at some pet stores and some that are provided by the vet.
A pet bed is a great way to keep an animal comfortable on a long road trip!
It's that simple!
Follow us on Facebook and Twitter for more vehicle related tips and tricks! If you are in the market for a new vehicle, we have plenty to choose from at Kendall Dodge Chrysler Jeep Ram, check out our inventory online here.