Production of Next-Gen Jeeps, Including the Grand Wagoneer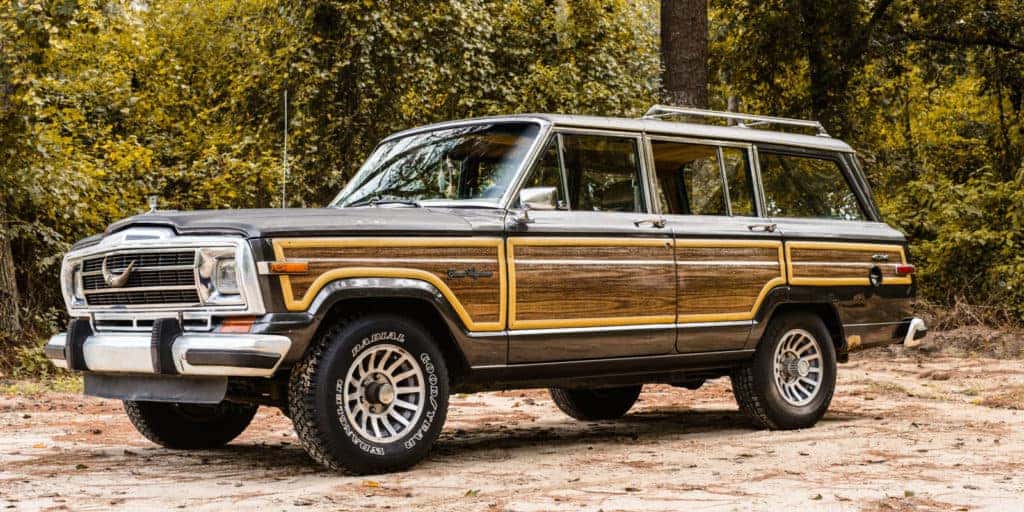 2017 is going to be a big year for Jeep as they are releasing an all-new 2017 Jeep Compass in addition to gearing up for the release of three new Jeep models!  
There were rumors that Jeep's plans to recreate the Wagoneer had been canceled. But we now know the facts. Jeep will be producing a Jeep Wagoneer, Grand Wagoneer and Jeep Wrangler pickup truck!
FCA confirmed the news while also confirming their plans to keep the U.S. as their main hub for vehicle production. In fact, FCA is spending over $1 billion to revamp and grow production plants in both Michigan and Ohio. Doing so will not only create the space and needed to build new Jeep vehicles, but also provide over 2,000 new jobs in the U.S.
In order to make room for the production of the mentioned Next-Generation Jeeps for the 2018 and 2019 production year models, FCA moved all production of the Jeep Cherokee from Toledo, Ohio to the Belvidere, Illinois plant. Now, the Toledo, Ohio plant and a plant in Michigan will be open to and used to produce the three new Jeep models.
We hope this cleared up any rumors circulating out there in the Jeep family! Don't forget to follow your South Florida Jeep dealer, Kendall Dodge Chrysler Jeep Ram on Facebook and Twitter for more information on next-generation Jeep vehicles and the growth of FCA and FCA plants as more information comes out.
For now, you can check out our awesome Jeep lineup here, including brand new 2017 Wrangler models!
Photo source: Popular Mechanics