ProFlowers Delivered a Christmas Eve Surprise to MCH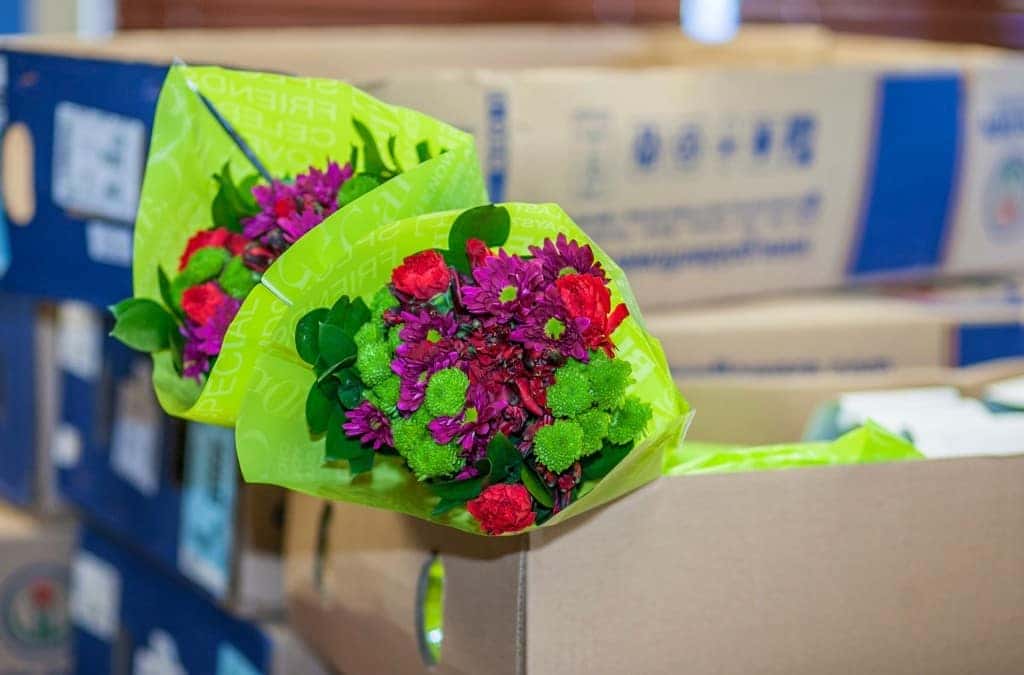 We hope that everyone is enjoying the beginning of 2014, and is welcoming the new year with a renewed sense of hope, well-being, and that your new year's resolutions are being met. While the holiday season has come and gone (rather quickly, it seems), we can't help but still get a smile on our faces when we hear of great stories of people helping out those less fortunate than themselves. It seems that good deeds were happening all over the Miami area this past holiday season, and the difference makers ranged from individual people, to big corporations. The most recent story regarding the holiday spirit, was from the Miami Children's Hospital – and it made us want to pack our Ram 2500 full of flowers, to continue spreading the good cheer.
ProFlowers is the nation's largest online flower retailer, and they are infamous for delivering fresh-from-the-field flowers to the doorsteps of people across this great country of ours. The national corporation took the time to deliver more than $20,000 worth of flowers this past Christmas Eve to the Miami Children's Hospital and their residents. 500 bouquets were delivered December 24 to patients, their parents, and hospital staff to help brighten the day of kids who suffer from injury and illness. Bill Patterson is the general manager of the ProFlowers responsible for the donation, and he said that, "We wanted to share a piece of warmth this holiday season with patients and families w ho have to spend their holidays at Miami Children's Hospital in hopes the surprise of a holiday-themed bouquet may bring a smile to their faces."
While we can't speak for those who received the flowers directly, we are pretty certain it is a safe assumption that a smile was brought to the faces of many deserving children, their parents, and the hospital staff that was on the receiving end of this generous donation.