Questions to Ask a Jeep Dealer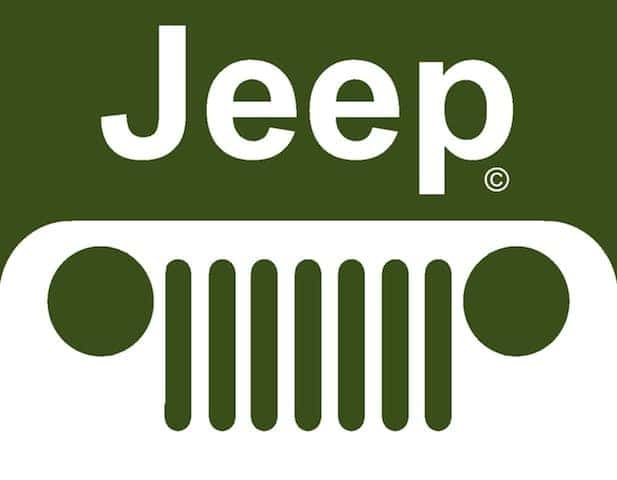 When it comes time to choose a Jeep dealer, you need to know what you are looking for, which ones have the best reputation, and how you are going to decide where to purchase your next vehicle.
Are you interested in buying a Jeep? If so, you are about to join millions of other people throughout the country.
While you may be ready to make a purchase, there is a big question you need to answer before moving forward: how are you going to find the right dealer?
Here are three questions to ask a Jeep dealer, all of which will help you decide if they have what it takes to earn your business:
1. Do you have a large selection of vehicles? While you can answer this question on your own, by visiting the lot or scouring the dealer's online inventory, it is always nice to ask. This will give you a better idea of what the dealer thinks about their inventory.
2. Can you explain the benefits of your dealership, compared to others? You want to know why one dealer feels they are better than the rest. This answer may be enough to point you in the right direction.
3. Can your financing department help me secure a loan? Regardless of your situation, unless you are paying for the vehicle with cash this is a question you need to ask. For those with special financing needs, this is one of the most important questions you can ask.
Upon contacting any Jeep Dealer, ask the three questions above. From there, you will have more information and a better idea of what you should be doing as you prepare to make a purchase.