Ram 1500 TRX, Jeep Vehicles Earn Top Honors From Texas Motor Press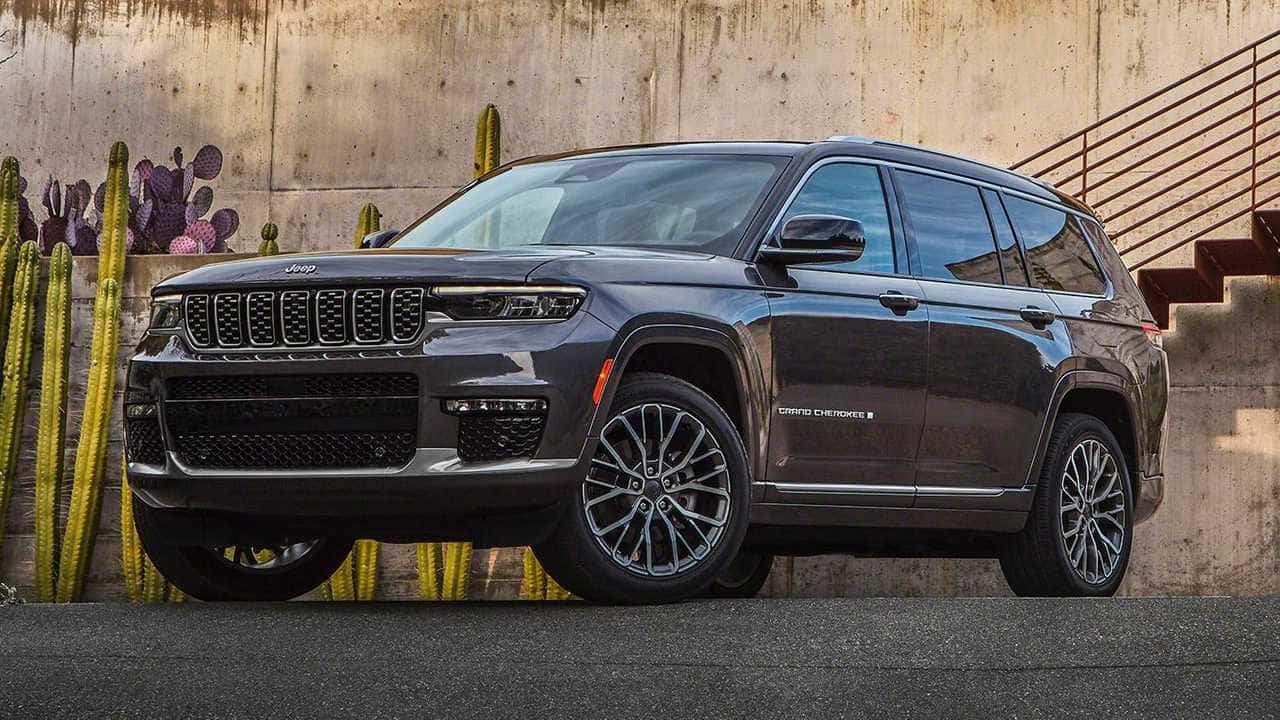 Among the critics and vehicle owners alike, the 2021 Ram 1500 TRX is a remarkable pickup that has deserved all the accolades earned. The most recent award for this massive beast of a truck is the top honor the TRX receives from the Texas Motor Press Association Off-Road Invitational. Stellantis, parent company of Ram, is happy to see all the moves the brand has set with massive upgrades coming to the Ram brand with this pickup offering. Jeep, another brand under the wing of Stellantis, also scored big points to earn two new awards in 2021. 
Superior Brands Earn Top Honors Yet Again
Since its debut, the Ram 1500 TRX Rebel has been a celebrated vehicle for its sheer strength and power when hauling or towing or simply going over any terrain ahead. The perks of the Ram brand are clearly shown, but one other Stellantis pickup won in the Off-Road Truck of the Year category; the 2021 Jeep Gladiator pickup as the Jeep brand earned two more distinctions. When speaking about both of these Jeep vehicles, this is what Bryan Grant, president of the Texas Motor Press Association had to say about these vehicles.
"Jeep brought an impressive lineup, especially the Jeep Wrangler 392. It's very easy to fall in love with this Wrangler from the moment you fire up the HEMI® V-8. The Sky One-Touch Power-Top made it super easy to enjoy the drive with the roof open or closed. The new Jeep Grand Cherokee L with its luxurious interior, roomy three rows, incredible McIntosh stereo and an array of impressive technology features, is sure to win a big audience of buyers, and the Jeep Gladiator offers amazing off-road capabilities and the practicality of a truck, a win-win for Texas consumers," said Bryan Grant, president Texas Motor Press Association.
Jeep and Ram Both Excel In 2021
Jeep received the High-Performance SUV of the Year award for its 2021 Jeep Wrangler 392 and took the Full-size SUV of the Year with the all-new 2021 Jeep Grand Cherokee L. The Texas Motor Press Association is an organization that is made up of industry journalists that are in the automotive business in a wide variety of media as well as professionals that represent Texan automotive industry partners. As far as the perks of the Ram 1500 TRX goes, Bryan Grant, president Texas Motor Press Association had this to say. 
"The challenging off-road trails were no problem for Ram 1500 TRX as it easily trekked over the roads with massive horsepower, multiple drive modes and lofty ground clearance. It was so much fun to experience the truck conquer the trails. We all took notice of the wild animal roar exhaust note off in the distance," said Bryan Grant, president Texas Motor Press Association.  
New Jeep Vehicles Are Ready and Here For You
Go through our entire brand new Jeep vehicles and the famed, award-winning 2021 Ram 1500 pickup truck. We're more than able to assist our customers for any buying, leasing, selling, or needs they may have. We can also help buyers trade-in their current vehicle. Our knowledgeable sales team shows off all our new vehicle inventory and high-quality pre-owned vehicles with pride! 
Not sure if your current vehicle is running well or needs some work? We're here! We are able to make sure you're back on the road fast with our experienced service staff. Make an online service appointment and we can help you with your vehicle problems. We look forward to being your center for all things automotive. Check with us today at Kendall Dodge Chrysler Jeep Ram this fall!