Ram 1500: Which Trim Level is Best for You?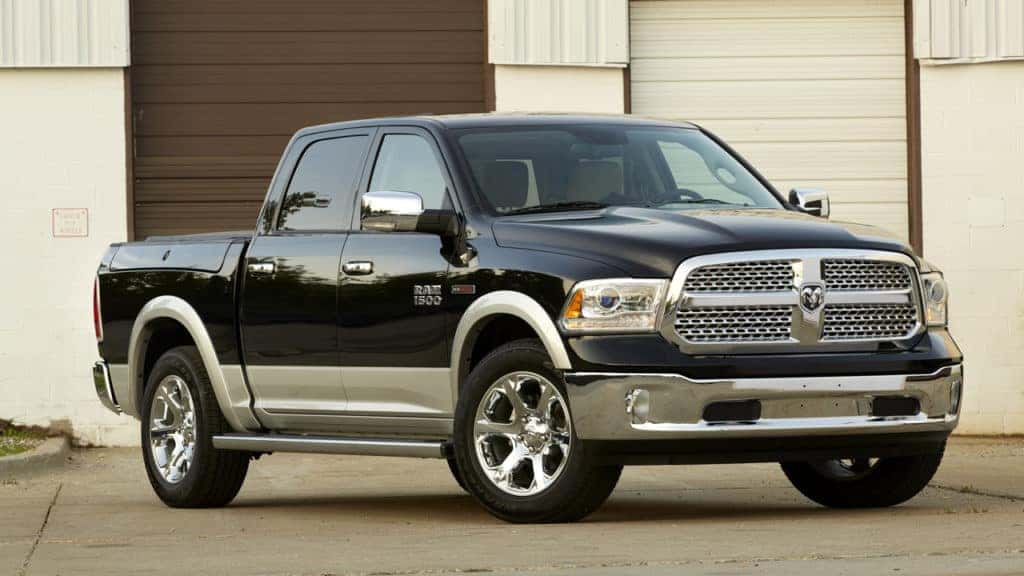 Finding a Ram 1500 for sale is not good enough. You have to find the model and trim level that best suits your driving style, personal preference, and of course, your budget. With four options, you have some comparing to do, but in the end this will ensure that you get the right truck.
The 2014 Ram 1500 is one of the top trucks in the industry, thanks in large part to a variety of options that allows each and every customer to get exactly what they want.
Making a purchase starts with choosing the right trim level. Until you do this, you will find yourself pulled in many different directions, unsure of what you should do next. Here are your four options:
Big Horn, starting at $30,240
Outdoorsman, starting at $34,585
Sport, starting at $34,855
Laramie, starting at $38,775
As you can see, there is a big difference in price from the "base" Big Horn to the Laramie.
Here are the questions to ask yourself as you narrow your options in an attempt to choose the right trim level:
How much am I willing to spend on my new Ram 1500?
What are the options associated with each trim level?
What is the availability of each model?
When you answer these types of questions, it becomes easier to see which trim level is going to work best for you.
Another thing to consider is this: take a closer look at the interior of each model, getting a good feel for the features that are included. Along with this, jump behind the wheel for a few test drives. Once again, this will give you a solid feel for what a particular truck has to offer somebody in your position.
It is good to know that the Ram 1500 is available in many trim levels. At the same time, this can make the buying process more challenging, as you have to compare your options before a final decision can be made.