Ram and Jeep Made Up 5 of the 10 Most Popular Stories on Autoguide in 2017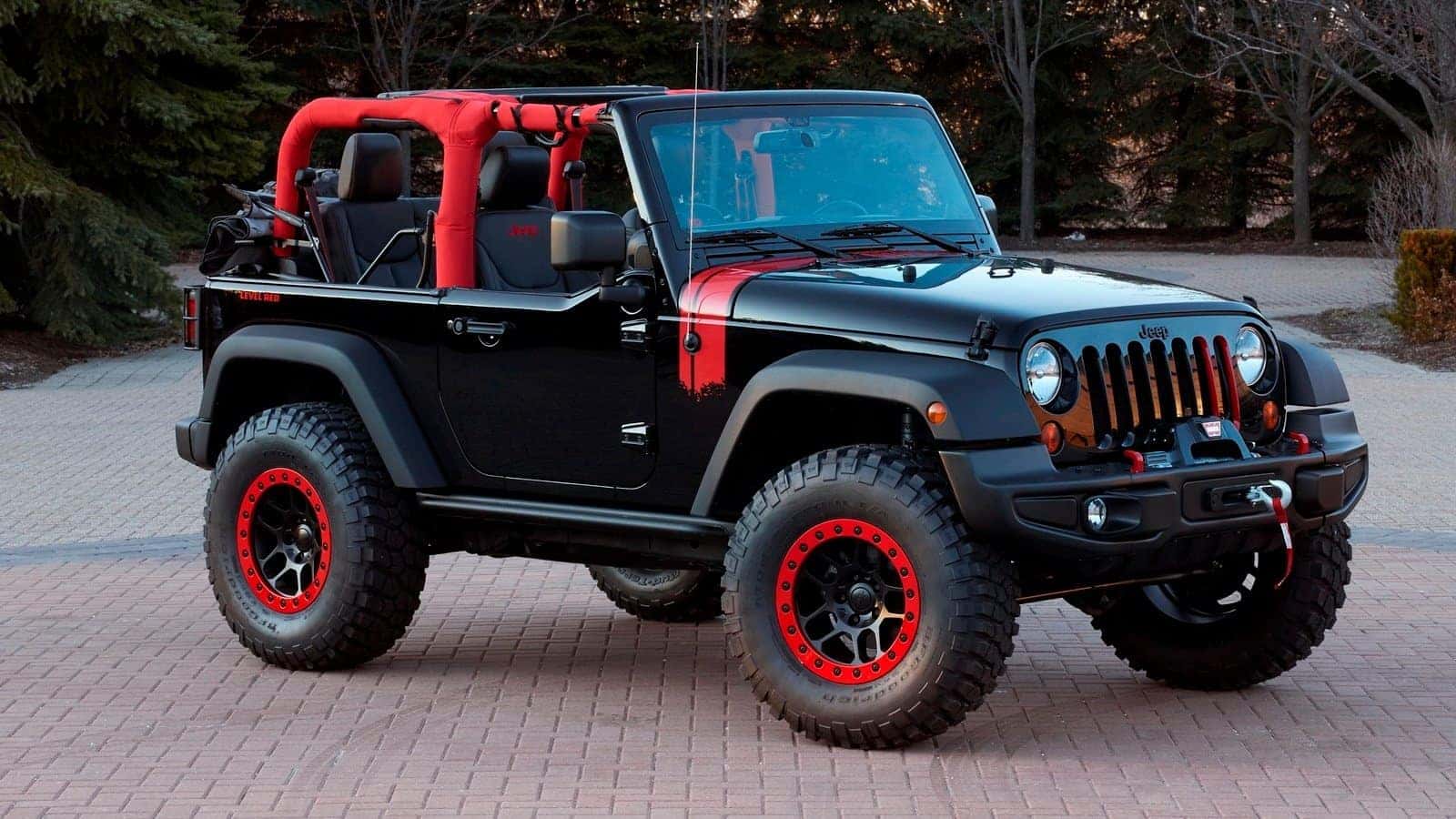 According to Autoguide.com, five of the 10 Most Popular Stories on Autoguide.com in 2017 were about Jeep and Ram. We are shocked that the Dodge Challenger SRT Demon didn't make the top ten, but it's great to see so many people interested in Jeep and Ram, here's a look at the vehicles readers loved this year.
Jeep Wrangler JL
News about the next-generation Jeep Wrangler JL dominated the list. Three of the 10 most popular stories on Autoguide this year were about the Jeep Wrangler JL. The second most popular article this year wasn't even the official reveal of the Wrangler JL, but about leaked photos of the 2018 Jeep Wrangler JL. Of course, the official debut of the vehicle was a big hit and it gave many people a first look at the exterior and interior redesigns, new modifications and increased versatility of the new 2018 Jeep Wrangler JL. And, if you are curious, you'll be able to see for yourself very soon at Kendall Dodge Jeep Chrysler Ram!
Ram Brand
2017 was a pretty great year for Ram. Ram had great sales and the brand's rating on the J.D. Power Initial Quality Study increased by 28 points, which made them the fourth highest ranked brand. Regarding headlines, the news about the Ram 3500's increased torque rating to 930 lb-ft was the third most popular article on Autoguide.com, and we can't say we're surprised considering a number that high! Want to see what it can do for yourself? We have plenty of Ram 3500 models available at Kendall Ram.
Like Jeep enthusiasts eager to sneak peeks of the next generation Wrangler, Ram truck enthusiasts also couldn't wait to see what the new Ram 1500 would look like and that resulted in the article being the fifth most popular on Autoguide this year.
With 2018 right around the corner, we'll be following all the latest news just like you. But the first place you can check to upgrade your ride is with us at Kendall Dodge Jeep Chrysler Ram!
Photo Credit: Jeep