RAM Challenges You to 'Take it Far' in New Ad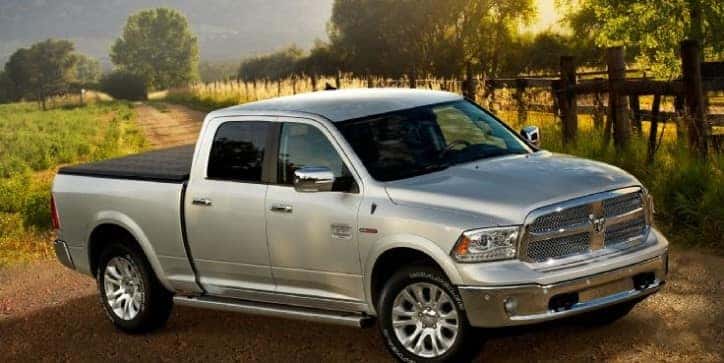 In a new commercial, RAM not only shows why it makes the best trucks on the road, but why its ads are so much better than the competition.
With help from the 2014 Dodge RAM 1500's 5.7-liter Hemi V8 engine, RAM says that the new pickup will take you places. And getting 22 miles to the gallon on the highway, you'll get more power for less money.
The focus of the new RAM 1500 campaign is power and efficiency. Because with a focus on more efficiency through the industry, even pickups have to start performing for less, while maintaing the power that makes them great. So far RAM has done a great job at showing that not only can trucks be efficient, but that they can continue to become more and more powerful with each new generation.
Featuring the incredible voice of cowboy-soldier actor Sam Elliott and the song Come With Me Now by the Kongos, RAM is catering to the thrillseeker in all of us with this latest commercial.
"How far you take it is entirely up to," Elliott says near the end of the commercial. That statement is a challenge to all truck buyers. RAM is so confident in its trucks that it wants you to push it to the extremes. Because unlike other manufacturers, no corners are cut when a RAM is built.
So are ready to find your guts and take the glory?