Ram, Dodge Earn Top Ranking On the 2022 J.D. Power APEAL Study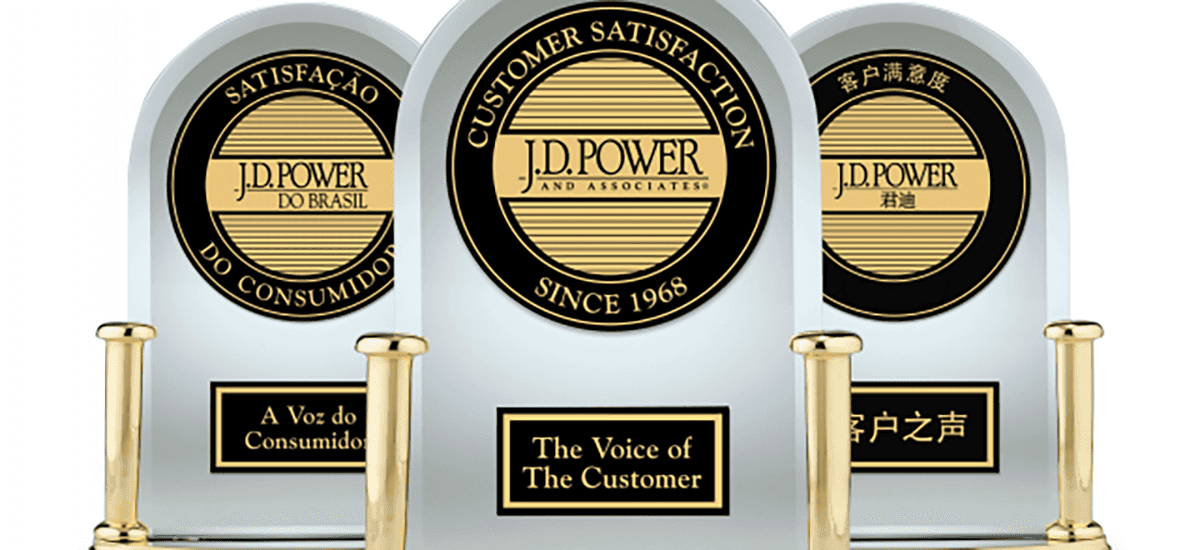 Ram is enjoying a successful start to 2022. The brand is still continuing to see progress with its upcoming line-up expansion and advancing on the EV front. The Ram 1500 and Ram 1500 Classic orders remain as strong as ever, and now the 2022 J.D. Power U.S. Automotive Performance, Execution, and Layout (APEAL) study has revealed Ram to be the top brand of customers. Stellantis, the parent company of Ram and Dodge, also saw the Dodge brand attached, among the seven brands they represent. This is the fourth year in a row both brands were recognized for the top selection.
Busy Building Their Best Lineup 
This is the third year that Dodge has led the study as people have commented their thrill of owning a Dodge vehicle has never waivered over the course of several years. The latest reason might be the same as the last few years: horsepower. These vehicles carry exceptional bang-for-buck when looking at the biggest reason customers are happy with their purchase. Though Dodge and Ram have planned to create waves with new vehicles, as Ram is working on preparing its new Ram 1500 BEV (battery-electric vehicle) and Dodge has plans announced to reveal three new EVs next month as we remind customers now is the time to buy Dodge muscle. The focus on what vehicles they currently offer and how well they are received are the focus that we'll highlight. From the top down, Stellantis is happy representing these successful global brands.
"A car that people love to drive, people turning their heads on your product, it just makes it that much easier in the marketplace. So we're really excited," said Jeffrey Kommor, head of U.S. Sales for Stellantis.
How the APEAL Study Works
The APEAL study is based on 37 total vehicle attributes rated by customers who have driven their vehicle and tested out the pros and cons of each individual ride. Dodge vehicles earned a strong response from owners with the most common pro revealed was the exhilarating feeling they get from being behind the wheel. Owners will create a score based on a 1,000-point scale. The market research firm reached out to customers who have owned their vehicle for over 90 days. Measurements of design, layout, performance and features all comprised what make up the APEAL award. Customers truly appreciate Dodge and Ram vehicles for many more reasons than any single award can signify. In order to see the difference, we welcome customers to visit our team and get the newest vehicles at Kendall Dodge Chrysler Jeep Ram.
Find the Right Vehicle With Us
At Kendall Dodge Chrysler Jeep Ram, we have plenty to show our readers in our new vehicle inventory. We're more than able to assist our customers for any buying, leasing, selling, or needs they may have. Find the all-new 2022 Ram 1500 or a new  Ram 2500 or Ram 3500 at Kendall Dodge Chrysler Jeep Ram.  We can also help buyers trade-in their current vehicle. Our knowledgeable sales team shows off all our new vehicle inventory and high-quality pre-owned vehicles with pride. 
Dealing with problems with your current vehicle? Is it not running well or needs some work? We're still here! We are able to make sure you're back on the road fast with our experienced service staff. Make an online service appointment and we can help you with your vehicle problems in a timely fashion. We look forward to being your center for all things automotive, even during these unprecedented times at Kendall Dodge Chrysler Jeep Ram.