Ram Launches Volunteer Corp "Ram Nation"
If you're already a truck owner, then I don't need to tell you. You know it because you live it. How many times have you heard "hey, can I borrow your truck?" And you say, yes, because you're the "go-to" person.
Ram trucks are reliable. Ram trucks are dependable. Like you, they work hard and are constantly providing the power and capabilities that the job demands.
These characteristics don't just define a truck, they define you.
Ram truck dealers and owners understand that this is part of the deal you sign up for. They don't just own a truck for themselves. They know they're signing up to help their friend, their neighbor, and their community. Being a Ram truck owner means being part of something that is bigger.
When help is asked for, they deliver. Ram owners answer the call. It's this desire to help that "Ram Nation" was born.
Ram Nation
Ram Nation is a grassroots volunteer-based group effort of Ram truck owners and dealers who join forces to aid when disaster strikes. Seeing the positivity that comes instinctively from truck owners natural willingness to help out when needed, Ram saw an opportunity for dealers and owners alike to band together to aid in disaster relief and community service.
Ram Owners
Because truck owners are generally like-minded people who are used to coming to the aid of anyone in need, be it from something as simple as moving a friend across own to helping a community after natural disaster strikes, that willingness to help is a huge wealth of resources.
Backing their incredibly strong customer base and loyal Ram truck drivers is Bob Hegbloom, President, and CEO of Ram Truck brand who offers that "Ram truck owners have a strong sense of community and have the know-how, skill set and willingness to give back."
This makes Ram owners a hugely valuable resource in times of need. Truck owners know the rewarding feeling of satisfaction that comes from hard labor. Being a force that can help out when needed contributes to that sense of accomplishment.
How It All Started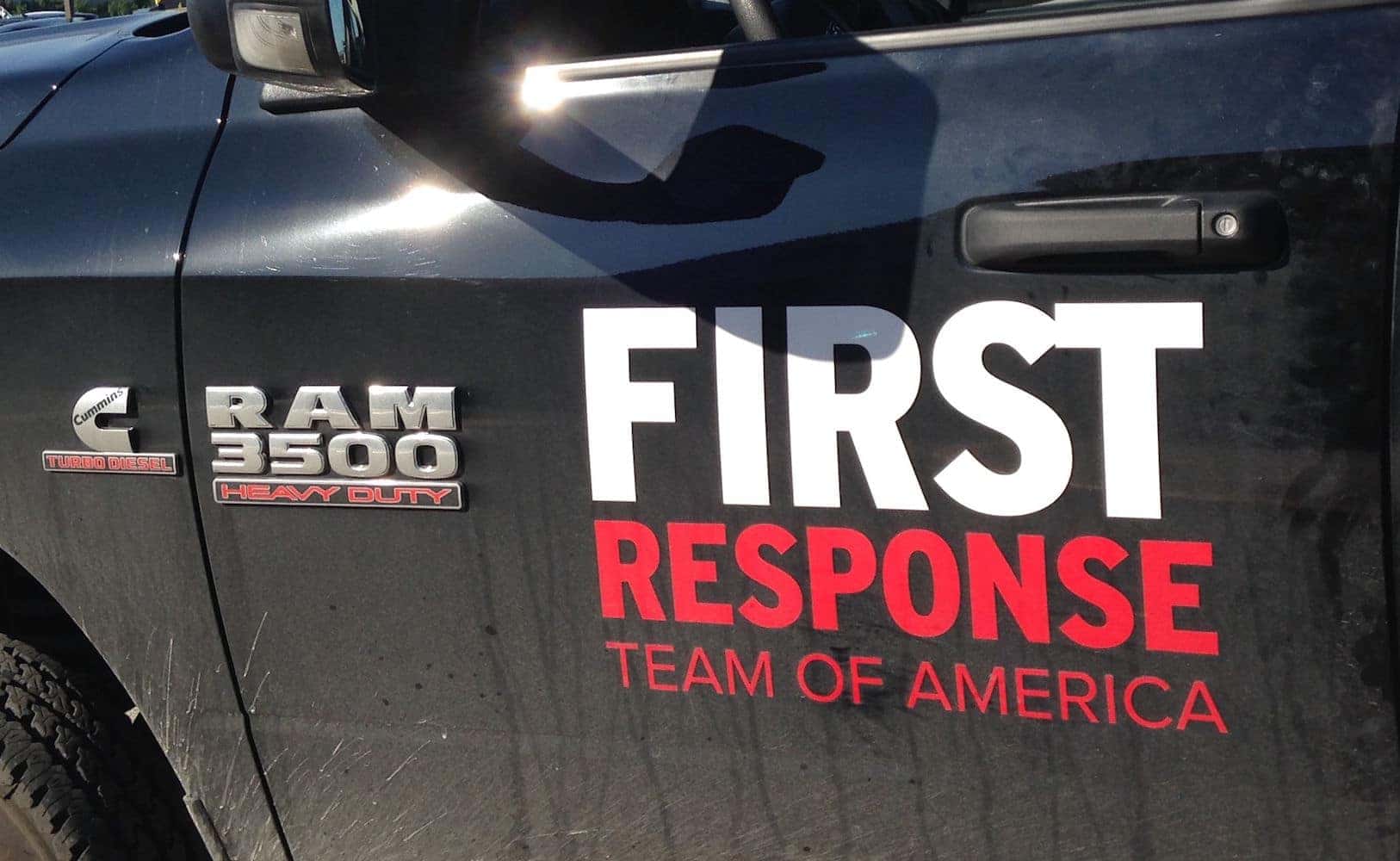 This idea for Ram Nation was sparked after the devastating tornado that struck Joplin, Missouri in 2012. Ram trucks owners immediately showed up in their trucks to lend their assistance. It wasn't difficult to see how proud Ram truck owners were to be there helping. This was the beginning of Ram Nation.
All Ram had to do was seize their opportunity to tap into its customer base. The desire to help already existed. Ram just had to come up with the organizing and mobilizing to see how they could make a larger effect on a more broad scale. Joining forces with First Response Team of American (FRTOA) has been integral in organizing the effort and getting Ram truck owners to come together.
What They Do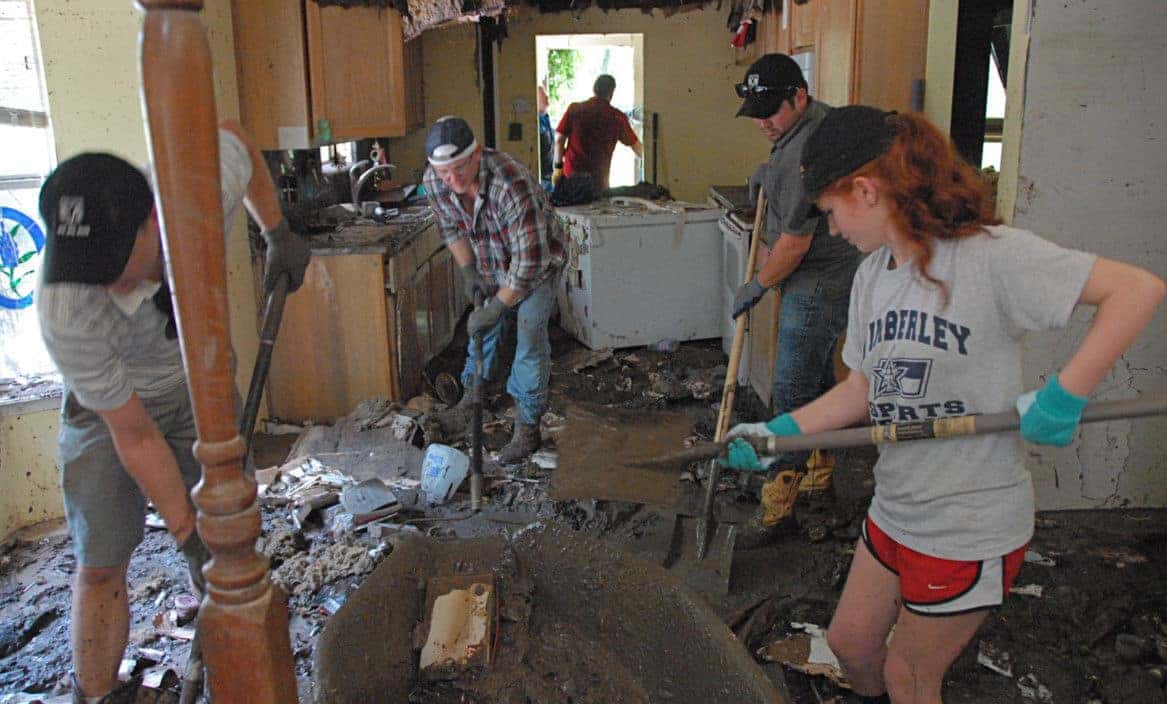 Since their first partnering in 2012, Ram has provided Ram 2500, 3500, and 5500 trucks to First Response and they have donated over $300,000 to this organization to help in ongoing relief efforts. Using their most powerful trucks to haul supplies, deliver equipment, clear debris, distribute food and water help people in these communities after disasters strike.
"Ram Nation will make easier for our owners and dealers to come together. We'd love to see this grassroots effort grow into a movement that will help people in need across America," says Bob Hegbloom.
Answering the call to arms again this spring of 2015 when central Texas was flood-stricken, the FRTOA along with Ram Nation and dealer volunteers joined forces for aid in recovery and relief. Ram Trucks and FCA Foundations donated $100,000 to FRTOA to help Texas communities of Wimberley and San Marcos. Ram Trucks and FCA Foundations promise to provide aid in future disasters, as well.
Ram Truck Brand
Creating the Ram truck brand since 2009 when it ventured out alone, hasn't been challenging as the Dodge Ram brand was strong enough. Ram has proven its worth in the world of pickup trucks by providing top of the line quality and value. As truck drivers consistently prove to be the most brand loyal of any vehicle, all Ram has had to do is stay consistent with quality.
Their most recent venture in coming together and volunteering their time, truck and aid to local and nationwide situations show their strength and loyalty not just to each other but to this country. How proud must the Ram truck brand be to represent, and also be part of a grassroots organization that dedicates themselves to the betterment of society?
Best-In-Class Delivery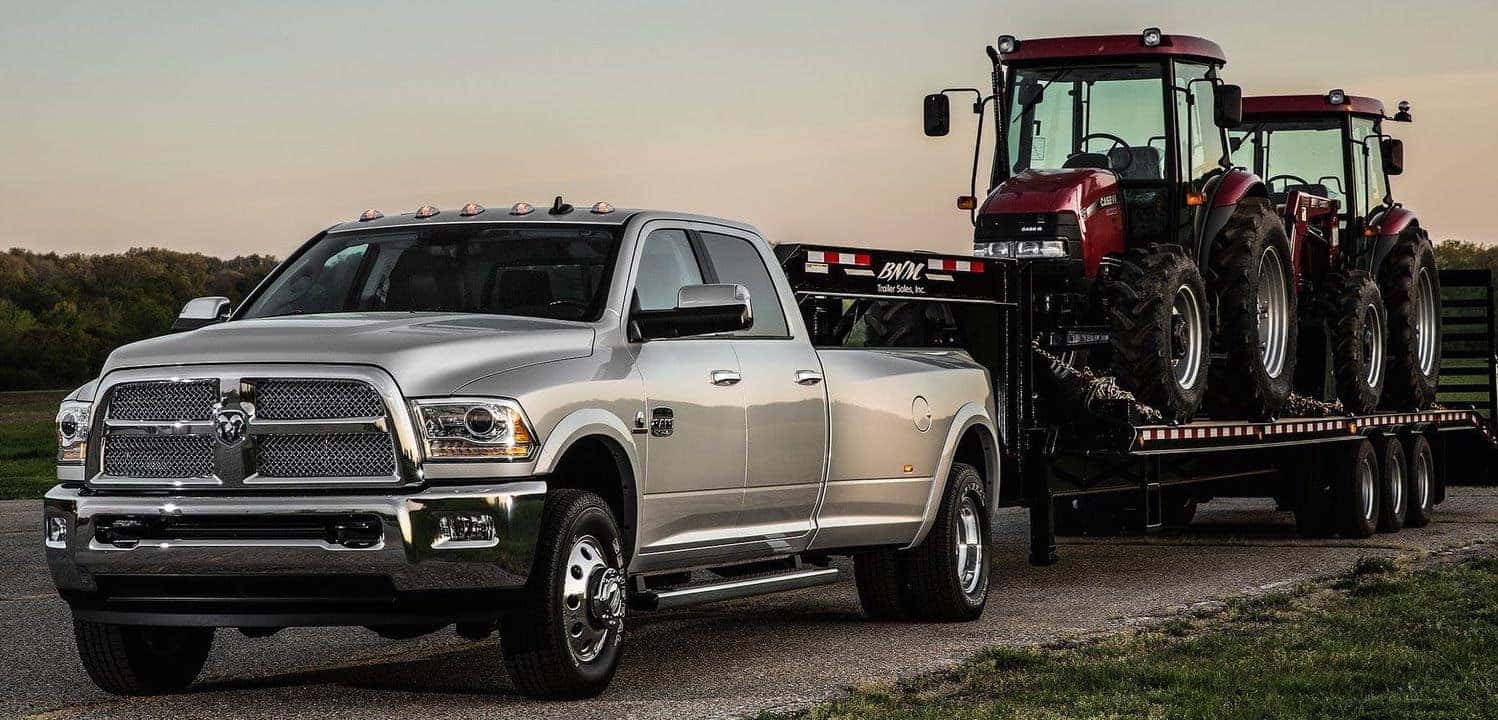 When you drive a brand as good as Ram is, it's not hard too hard to see why everyone wants your help. With the Ram 3500 winning 3 best-in-class awards, Ram clearly provides the best when hauling, towing and moving debris. Though all trucks involved in disaster relief offer much needed and appreciated the help, Ram delivers with a reputation that is solid.
Ram 3500 has won best-in-class towing capability at 30,000 lbs, best-in-class payload delivering 7,390 lbs and best-in-class torque at 900 lb/ft when equipped with Cummins.
The Ram 1500 has won best-in-class fuel economy with the exclusive EcoDiesel offering 29 mpgs.
How You Can Help
If you are a Ram truck owner and interested in answering future calls to help, or inspired by this act of community and have the desire to help, you can. There are donations that can be put towards future disaster relief. Or, if you are a highly organized person who can motivate and mobilize volunteers to assist in disaster relief, community outreach initiatives or be a proactive member, your skills will be utilized.
Should you possess the ability to work with nonprofits on initiatives in getting disaster struck communities back on its feet, or know how to harvest crops for local food banks, collect and deliver supplies and/or help with clearing debris, then your help is needed. Visit the Ram Nation website at ramtrucks.com/ramnation to offer your support.