How RAM is Ramping Up Truck Production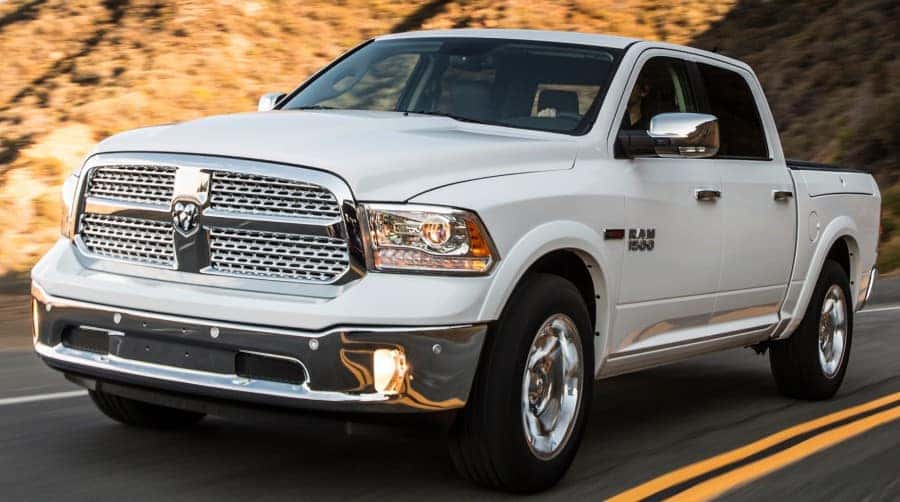 Ram's innovative Ecodiesel has driven up sales and put the company in a manufacturing crunch. Consumer demand spiked when the new engine was released, and it has not died down. So Ram is ramping up their factories.
After its critical redesign, the Warren Truck Assembly Plant in Michigan will be able to build 28,500 more trucks. On average, the factory will output 100 more pickups each day.
So if you're looking for a Dodge RAM for sale in Miami, don't worry; more trucks are on their way. The company is working hard to increase capacity and meet the needs of consumers.
In order to expand production in the Warren plant, employees submitted around 7,000 suggestions to help make every step of the process as efficient as possible.
353 revised work stations and updated training for everyone vastly reduced manufacturing issues and allowed the factory to generate trucks more quickly than ever.
They're even using new, specialized kits to organize and centrally locate parts for builders so they don't have to travel back and forth to different parts of the facility.
There is a heavy focus on the Ram 1500 Ecodiesel which will now represent about 20% of all 2015 Ram 1500 production. When it first went on sale, over 8,000 units were purchased in three days.
Over the last year, sales have gone up 20% compared to those seen in 2013, and Ram expects them to stay high as they work tirelessly to fill all of their orders.
No other brand is offering a truck with the same level of efficiency and performance as the 2015 1500 Ecodiesel. It gets up to 28 miles per gallon on the highway, and it manages to do so without losing Ram's traditional intensity.
The pickup functions off a 3.0L turbodiesel V6 with 240 horsepower. 420 lb-ft of torque make it possible to tow up to 9200 lbs.
And even with all of that, it remains reasonably priced, starting at $30, 890. With so many trim levels to choose from, buyers can select the options they need and get the Ecodiesel efficiency they want.
Meanwhile Ram factories will continue to operate at full tilt in response to their product's extreme popularity and success.