Ram Trucks Offers Online Towing Tutorial Videos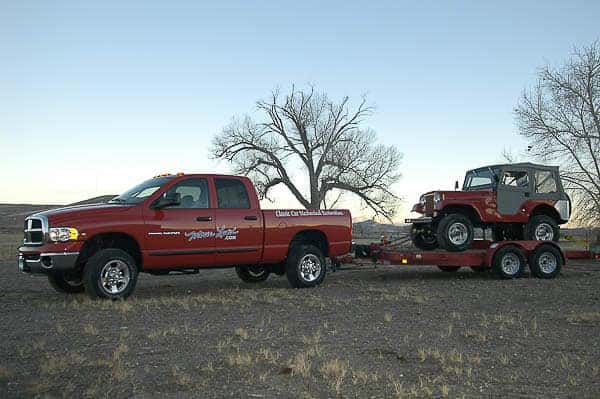 Owning a powerful vehicle, like any of the Ram trucks can be an exciting thing. Drivers of the impressive award-winning pickup trucks can tell you that any day driving one, can lead to an adventure. Whether you look for it or not, adventure seems to find those behind the wheel of a Ram. Ram trucks wants their drivers to be prepared for whatever adventure lies ahead, and is providing valuable information to truck owners that will equip them for just about anything.
Learning a new hobby, skill, or trade, can be time consuming. Conflicted information on the internet and from friends can be enough to make your head spin. Everyone who is an expert at something, had to start somewhere. No one woke up and built a car engine without knowledge and practice, and the same goes for towing. Ram trucks are equipped to tow, and are powerful enough to get just about any job done. So, if you are sick of sitting on top of all that power, without knowing how to use it, Ram Trucks has you covered.
Ram Trucks has created a series of videos that help anyone from the very novice, to the advanced expert, learn how to tow with their Ram truck.  They are seeking to "Be that friend who helps improve your towing knowledge." Their video tutorial series features "How to Connect a Receiver Hitch," "How to Connect a Gooseneck Hitch," and "How to Connect a Fifth Wheel in 5 Easy Steps."
Each video is designed to teach the everyday-Joe who has never towed before, as well as help an expert brush up on their skills. Get the most out of all that power your Ram truck is packing, and start successfully towing today!