Ram Trucks Partners with Sports Illustrated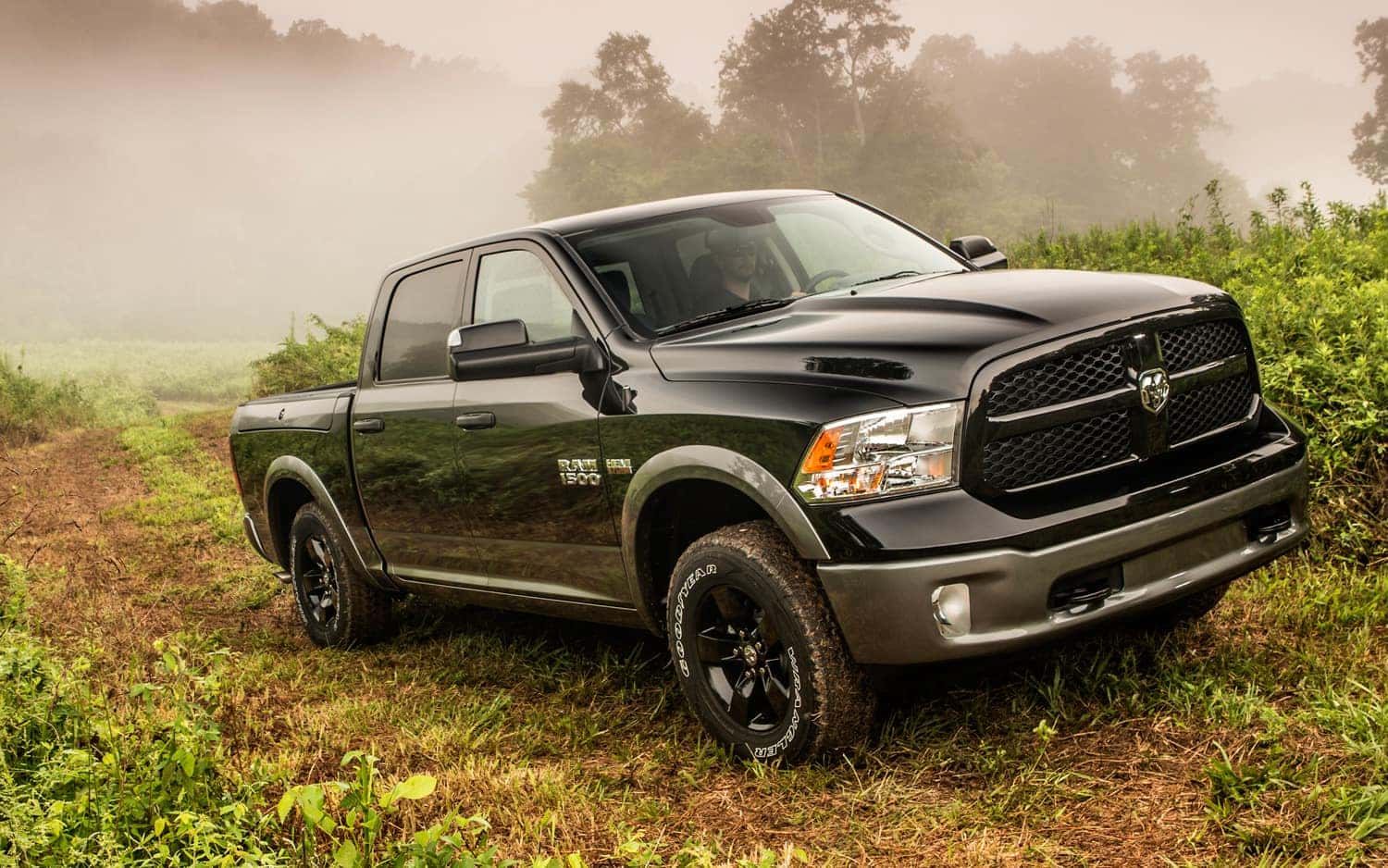 The Sports Illustrated Swimsuit Edition has been happening for a long time. It's been happening for 50 years, in fact! Taking a break from its sports coverage, this special edition brings some of the worlds most beautiful women right to your mailboxes, so to speak. As a Dodge Ram Miami dealer, the partnership between Ram Trucks and Sports Illustrated on this resonates greatly.
In recent years, the aforementioned Ram Trucks has been proud to be featured amongst the beautiful ladies in some of the most unique ads Ram has ever done. As a Ram marketing member might say, it definitely puts a new twist on the idea of being able to handle the curves. Ram Trucks is naturally extremely excited to be a part of the Sports Illustrated Swimsuit Edition's 50th anniversary. They even got to spend a little time on-site with some of the models during their shoot. Let's just say that some of these locations are so remote, that you would essentially need a Ram Truck if you would ever hope to get there. Below we have posted a little behind the scenes clip with some of the ladies of this years Sports Illustrated Swimsuit Edition as they posed for their photo shoots.