Ram Trucks and Ram Nation Pair Up With CMT and Give Back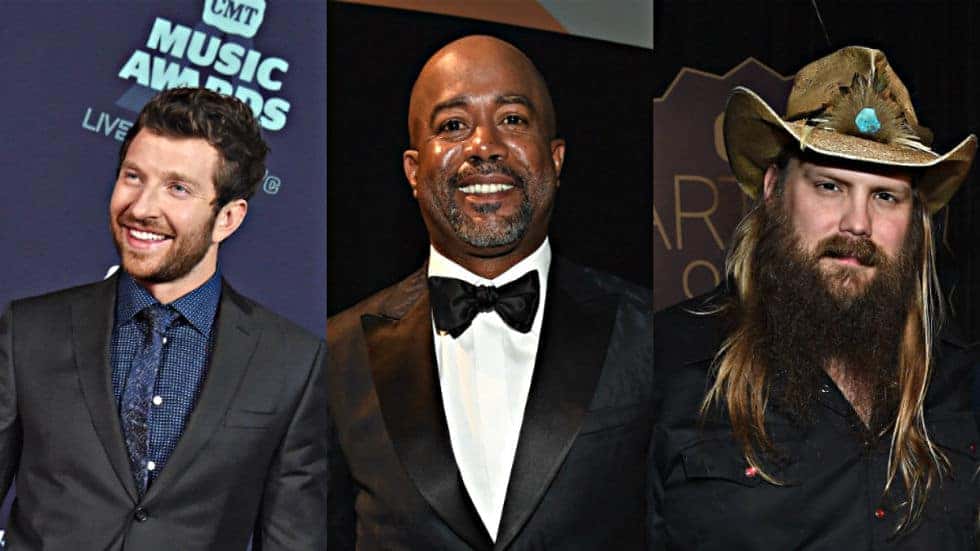 If you love country music, you probably love trucks, as do many country stars. Country stars like Miranda Lambert, Zac Brown, Easton Corbin and more love to show off Ram trucks in their music videos. Now, Ram trucks has partnered with CMT (Country Music Television) to produce TV special called "Hometown Heroes" and it will air March 31 at 10 p.m.
Already known for giving back with Ram's grass roots program, Ram Nation, the one-hour special will feature three country music stars, Darius Rucker, Brett Eldredge, and Chris Stapleton, as they each travel to their hometown and give back to the community. Along the way, volunteers from Ram Nation will assist the musicians to help them complete their various community projects.
If you want to be your community's Hometown Hero, visit the Ram Nation website to see various ways you can use your Ram truck to help others in need. Whether its hauling away debris after a natural disaster, cutting a neighbor's lawn or plowing snow from the street, there are many ways you can help others out and your Ram truck can help, too.
If you are on the search for a new Ram truck, you can view all of Kendall Ram's inventory here.
Photo source: CMT