RAM Trucks Rumored to Include Ramp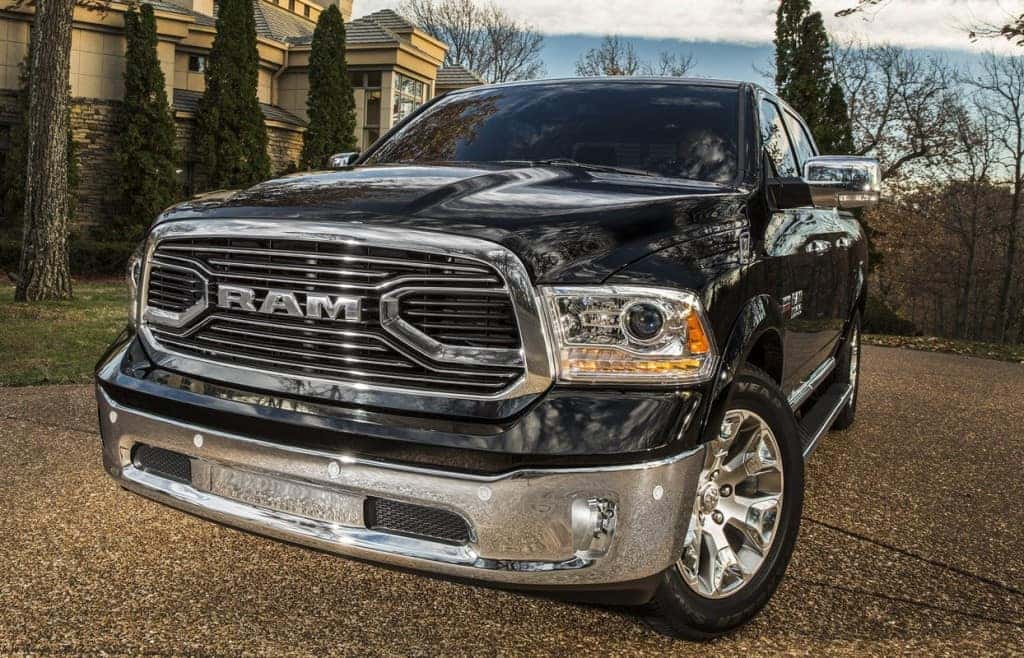 Alright, normally I do not like rumors.  I don't like spreading them or being a part of a rumor. I don't even like Fleetwood Mac's acclaimed album Rumours.  
However, recently it has come to my attention (rumor alert!) that RAM trucks could soon be featuring a ramp.  
In the ever competitive world of pickup trucks, any new and extra item or feature added to any model any brand is going to be impossible to keep quiet.  New information leaks like a civ and rushes out faster than the wild salmon of Capistrano.  
So, keep this in mind for when you're ready to start looking for a used pickup trucks for sale in Miami.  I'd hold off on scouring the models till this RAM comes your way.  
Filed for a Patent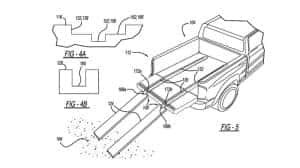 FCA has recently filed for a patent for a system of built-in ramps that recess into the bed of the truck.  With the patent designs leaked, all we have to go by are the drawings which show a couple different scenarios.
Should the ramps be hinged at the end and easily stored away into the bed, then they should also be easily accessed for maneuverability.
The intent is to be able to get larger items onto the trucks bed, like motor bikes or ATV's, by providing durable ramps which can stand up to the heavy load.  
RAM Gets a Ramp
While this certainly isn't the juiciest rumor you've heard recently, it's definitely not the worst either.  In fact, it's simplicity actually helps make it that much cooler.
 With all the new innovations that trucks are including in their designs in an attempt to one-up every other brand, RAM has found a way to innovate and improve without bragging.  A simple design that proves RAM does really consider and think about their driver and passengers.  
As it appears from the patent, two sets of ramps will offer either a wide or narrow set, or just the one ramp in the middle.  The interchangeability of these ramps is what is so enticing.  Switching ramps up for the season would be innovative and a first for RAM.   
First in Innovation 
While RAM isn't the first truck manufacturer to include a ramp off their bed, it's the innovation of the prospective design thats turning heads and leaving impressions.  And why shouldn't it be?  
RAM pickups are a top selling truck, but while competition is so fierce, now is not the time to be resting on your laurels.  In a market that can be overrun with high tech gadgets, it's sometimes nice to sit back and enjoy that good old fashioned ideas are still clever and exciting.