RAM Trucks Will Remain Steel Through 2020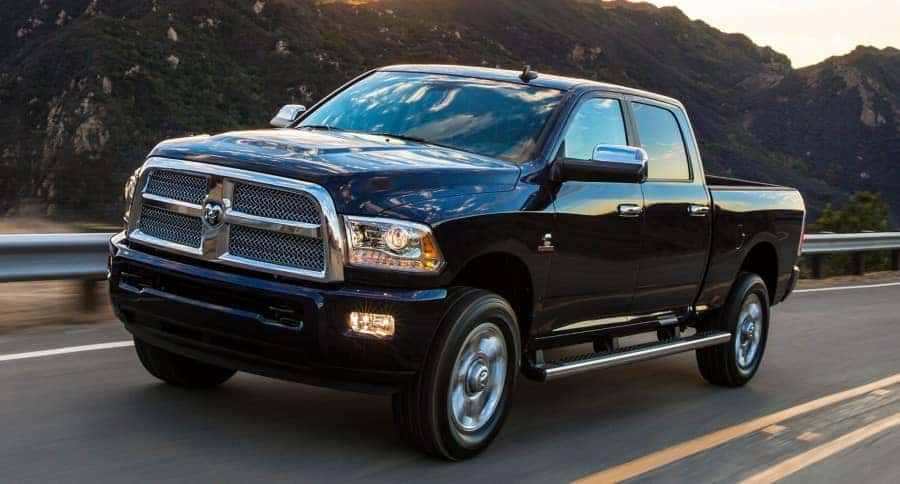 There has been a lot of talk in the automotive industry about Ford's controversial decision to use aluminum in their vehicles rather than steel. Many people agree with their intention of reducing weight in order to increase efficiency.
On the other hand, a lot of industry experts think they may have taken the leap too soon. Ram has decided to stick with steel for the next five years while they determine the best course of action for their vehicles and their customers.
Drivers may find that until the outcomes of using aluminum become clear, the best bet is to invest in a Dodge RAM for sale in Miami. It will definitely go the distance.
Easier Repairs
Automotive manufacturers have been producing vehicles made with steel for a long, long time. Making the move to aluminum could cause some negative fallout for consumers. Auto repair personnel are going to be dealing with a whole new animal when faced with fixing aluminum vehicles.
Shops are having to sink vast amounts of money into equipment and training to prepare for such a major change. Those kind of expenditures will most likely result in higher repair costs for vehicle owners in the end.
And if a better solution does come along, will all the money spent to prepare for the aluminum revolution have been in vain?
Less Energy Use
Aluminum production requires much more electricity than steel. It also creates significantly more carbon dioxide emissions.
While steel is one of the most recycled materials in the US, recycling aluminum requires a very involved process that takes a lot of gasoline and electricity. It's also often unacceptable to make new parts from 100% recycled aluminum because it contains a mix of alloys.
Supports American Industry
Steel is an essential American industry. Ford is certainly not the only automotive company looking for lighter weight, more efficient materials. However, Ram is not going to jump into anything too quickly.
The company wants to see what the steel industry has to offer, especially since their material remains more effective than aluminum in so many ways. Ram plans to spend the next several years doing intensive research to find the best solution to offer their consumers.
The Steel Market Development Institute has expressed confidence about its ability to produce steel in the same weight class as the aluminum Ford is planning to use. And they believe they can do it at a reasonable cost.