Ram's Patent for Eight-Way Tailgate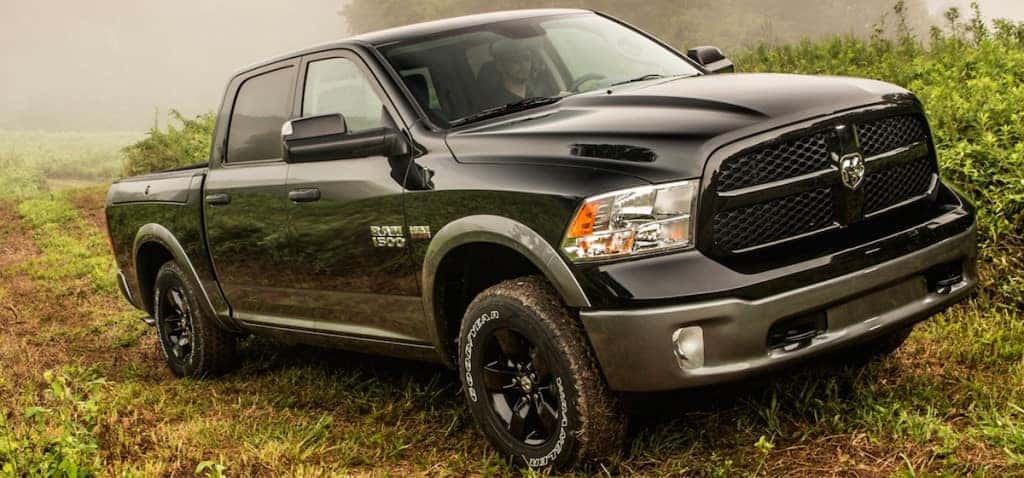 In an effort to keep pace with its competitors and even outpace a few rivals, Ram has patented a new tailgate unlike any seen before.
Sure, the 2015 Ford F-150 has a power tailgate that is operated by the key fob, and the Chevy Silverado boasts an integrated bumper step, but Ram is making moves to take tailgate technology in a whole new direction.
Make that several directions. Eight, to be exact.
Though we're not entirely sure how soon the Ram eight-way tailgate will feature on actual pickup trucks for sale in Miami, some reliable industry sources speculate that it could be as early as 2017, coinciding with the projected release of the all-new Ram 1500.
Until then, we've got all the specs right here, along with an illustration that helps demonstrate just how versatile this tailgate might actually be.
A Swinging Good Time: The Reimagined Ram Tailgate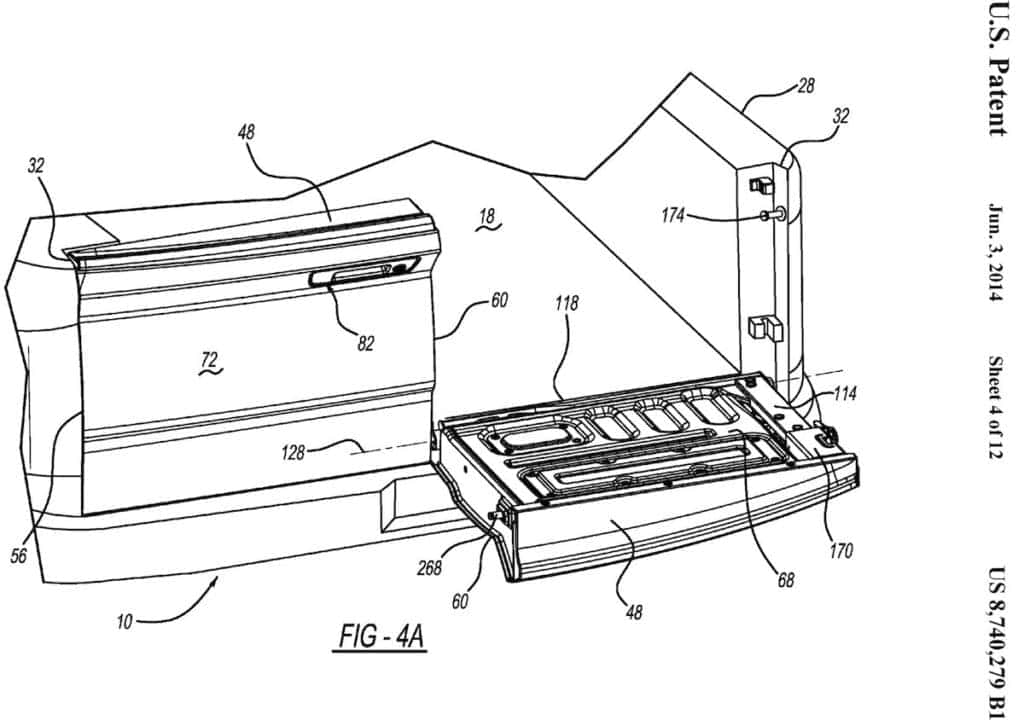 Based off last year's Chrysler patent, which the Allpar crew discovered and dusted off, Ram trucks of the future will offer outstanding tailgate options, featuring function unlike any seen on a Ram, or any other pickup truck, to date.
So, what is it?
Basically, Chrysler took a standard tailgate and redesigned it as a split-door, which allows both sides to pivot downwards from the base of the bed, or open outwards, similar to the action of a barn door.
Using L-frame brackets on either side, the horizontal and vertical accessibility is made possible by two electromechanical locks attached to a box. If you push one of the two buttons located on the tailgate, the whole L-frame detaches itself from the box, dropping just that single door.
Pressing the second button locks the L-frame in place, which then permits that same door to hinge open outwardly.
Now, here's where this tailgate gets even more interesting…
If you push the buttons situated on either the right or left side, a locking pin lets both sides drop down together – the action you would expect, and have likely experienced, from a traditional tailgate.
All told, this imagined tailgate offers eight different access combinations.
On top of that, Chrysler released a statement which said that it could also design the tailgate to open in 60/40, 65/35, and 70/30 split stances.
And, if that wasn't enough, Chrysler also hinted about possible plans to add proximity sensors and a pair of electronic controllers on each door.
We can't wait to see these tailgates in action.
The award-winning versatility of the Ram pickup truck line just got even edgier.