Ready to Surf? A Ram Truck Can Get You and Your Board There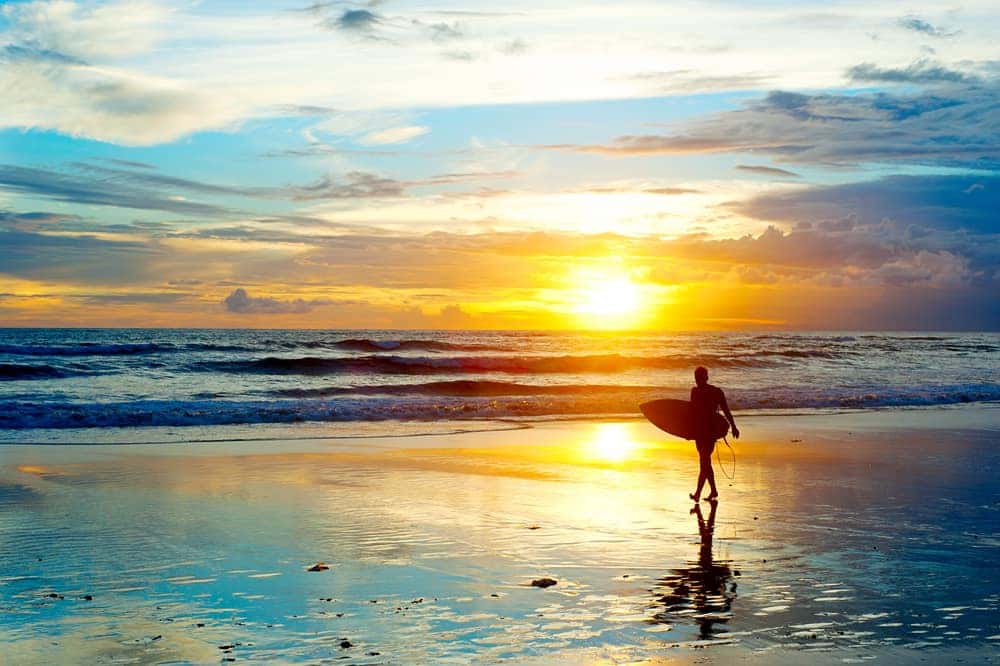 Roof racks are cool and all, but throwing your surfboard in the truck bed and tieing it down is a lot easier, especially when you are in a rush. If you are ready to get a new vehicle that will help you take advantage of summer and hurricane season, get a Ram truck and these affordable accessories. Your ride to the beach with your surfboard will be easier and more efficient.
Bed Mat
It is easy enough to throw your board in the truck bed, but if you want to keep the board and truck bed in good condition a bed mat is a great investment. To avoid dents and scrapes, a bed mat is perfect to do the trick. A good condition rubber bed mat costs roughly $100 and lasts for years.
Cargo Straps
It is not as simple as putting the surfboard in the bed and riding off, especially if you have a long board. Bungee cables or cargo straps are good to make sure a surfboard stays in place on your drive to the beach.
Another great alternative is a truck bed pad. It attaches to the truck's tailgate and then secures the surfboard to the bad. This prevents the board from sliding around or slamming against the tailgate when going over bumps.
Ram Cargo Box
A Ram cargo box can come in handy for a variety of things, especially when headed out for a day on the water. Want a cool drink after shredding? There are lockable boxes on both sides of a Ram truck bed and they double as coolers. Load the boxes up with ice, put in a few drinks, your sunscreen and your wax. Also, if your cab is full with friends or family, you will need some extra room for your non-surfboard surf gear like a change of clothes, a first aid kit, and so on.
Lock Up the Truck
If you have a Ram truck with a remote start system and a waterproof smartwatch, you can easily lock and unlock your truck with the Uconnect app. However, if your Ram truck doesn't have that luxury, you can get a piece that will transform your trailer hitch into a mini lock box. With the lock box, you no longer need to try and hide your keys somewhere, you can just lock them up in the hitch while you are in the water.
Interested in a Ram truck to get you and your surfboard safely to the ocean? Check out our huge lineup of Ram trucks here.