Reasons to Get Navigation In Your New Dodge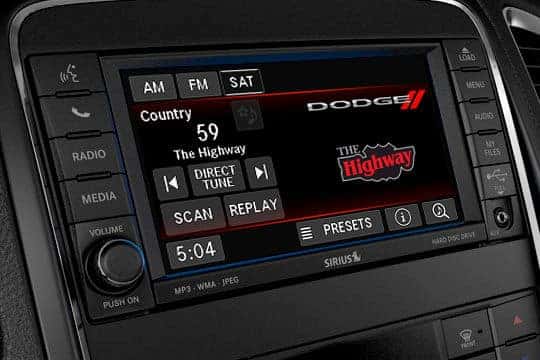 The Dadeland Dodge service department is a great place to visit if you have no other options, however, Kendall is where you want to come for the lowest prices and the most experienced mechanics. We take great pride in servicing all makes and models, no matter if you purchased from us or another dealer.
When buying a new Dodge, you will fall in love with all of the features that come standard. However, you have the right to add some extras, as you see fit.
A growing number of buyers are considering navigation, realizing that this is one of the best options money can buy. Even though you may not think you have any use for this type of system, once you have it at your disposal you are likely to change your mind.
Here are a few reasons to get navigation in your new Dodge:
1. Never get lost again. This is the primary reason to purchase a navigation system, as nobody wants to get lost on their way from Point A to Point B.
2. It looks good. Let's face it: your dash is going to look much better when you have a navigation system built in, as opposed to one suctioned to your windshield.
3. Do more than get directions. Did you know that you can also use your GPS to find everything from rest stops to gas stations to hospitals among other destinations? This is a huge benefit of buying a new Dodge with navigation.
Before you purchase your next Dodge, make sure you are comfortable with the features you are getting. If you are interested in navigation, we have many vehicles that will suit your needs. From cars to trucks to SUVs, we always have a nice selection with navigation, knowing that this is one of the top options on the market.