Recapping A Rewarding Year for Dodge In 2022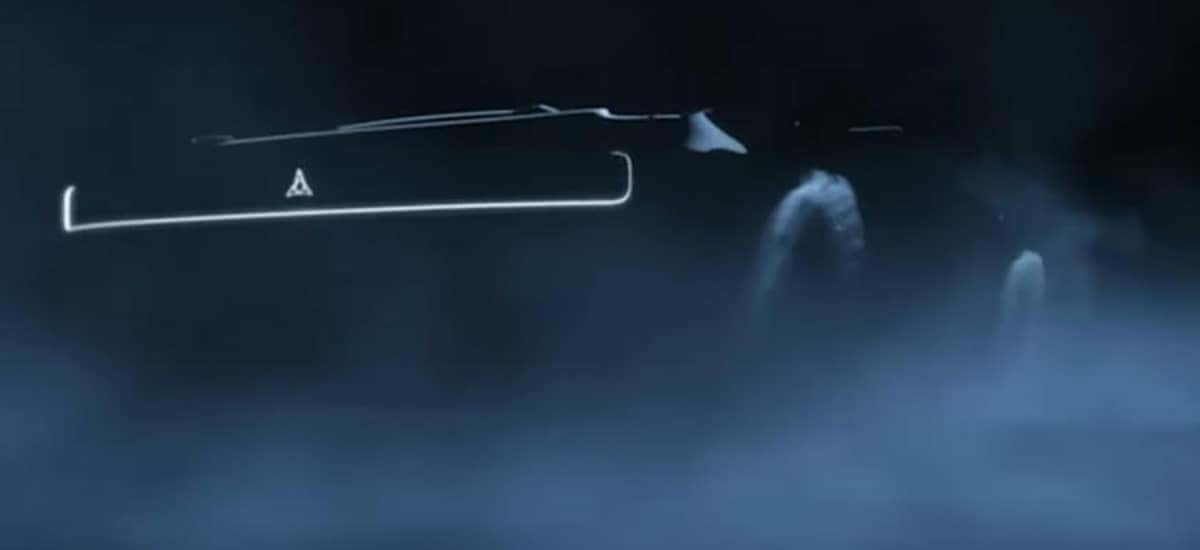 With a banner year that has come and gone for Dodge, let's not forget the brand's ultimate goal is to make their customers happy and as we accelerate into the future in 2023, when they are going to first offer a muscle car that is an electric vehicle; that's right the first-ever electric muscle car. Dodge is preparing for restoring their promise from years back to offer an electric variety for their customers. 2023 will answer a lot of questions posed this year in 2022.
What We Loved About Dodge In 2022
We love when our customers ask us about ensuring their vehicle is up-to-date with the latest technology. we hope to provide the best customer service and begin each customers new year driving in style. We love that they added manual transmission back into the Challenger catalog. Customers had asked for this option in great numbers. That's because it goes without saying that Dodge muscle is always the play. The Dodge brand is set for customers who want the top-notch, real-thing when it comes to driving a beast on the road. Currently enjoying awards that have long been established as some of the most important in the industry. Allow us to repeat, buyers chances of driving the current Dodge lineup is ending as we know it!
Scouting Report For 2023
Dodge is charging for throttle ahead to gain more customers, especially on a global scale. their influence on offering customers a chance at bang for their buck pricing has continue to gain esteem especially with new rides like the all-new, forthcoming 2024 Dodge Hornet SUV. The year was filled with remarkable stories of customers being delighted. Dodge saw a million-dollar Charger being sold in 2022. We know that our customers can find much more affordable muscle cars and SUVs with our help. Allow us to pleasure to help make 2023 the year our customers don't forget. The perks for this new generation of Dodge vehicles will maintain the dominance Dodge has gained to start off this decade and beyond. Want to see how they got there? 2023 is right around the corner and we have the remaining Dodge collection set to become a thing of the past.
To Drive the Newest Dodge – Get Over Here!
We are thrilled to show off our new vehicle inventory, including the Dodge Challenger and Dodge Charger. We can even appraise a trade-in or vehicle you want to sell online. We're all about helping our customers enjoy their shopping experience. We have a friendly and passionate sales team that will make your buying, leasing or selling needs.
We have a whole bunch for others to choose from. We can also help our customers out with any auto financing team they might need as well. Don't forget we have a trained service team that can help with an online service appointment to get started on all maintenance work and repairs. We know what it takes to provide a worthwhile experience. Allow us the pleasure to help you this holiday season and we wish you a very Happy New Year in 2023 from all of us at Kendall Dodge Chrysler Jeep Ram!