Recently, Chrysler Has Been an Award-Winning Machine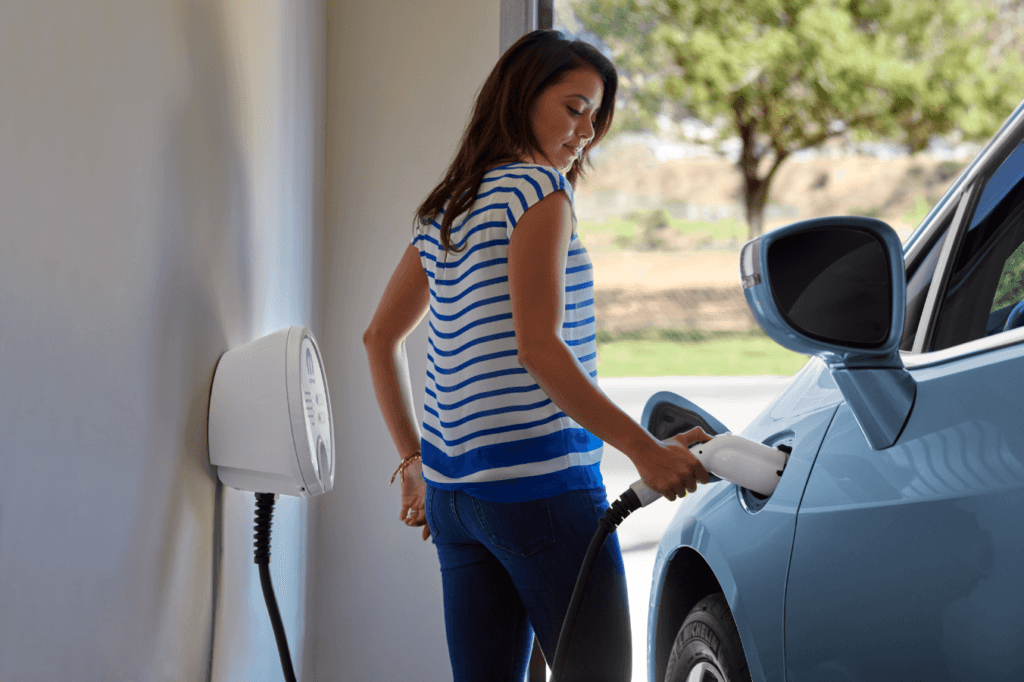 With a lineup that includes a minivan people can actually call "cool" and an affordable luxury sedan, the Chrysler 300, we aren't surprised to see Chrysler winning so many awards. Over the last few months both the Chrysler 300 and the Pacifica minivan have won numerous awards and titles, and now, there are a few more to mention! With the Pacifica Hybrid now out and about, we are sure the awards will continue to flow in.
Chrysler Pacifica
The new 2017 Chrysler Pacifica and it's new hybrid version, Pacifica Hybrid, recently snagged a place on two prestigious lists. Consumers Digest included the Pacifica on their list of "Best Buy" vehicles for 2017, and the Pacifica Hybrid's engine was also included on WardsAuto's list of "10 Best Engines."
From the revolutionized design that people actually like to the panoramic sunroof option, both versions of the Pacifica are good-looking. Not to mention, the best technology like integrated voice command, SiriusXM, UConnect 5.0, and the option UConnect theatre option in the back for the kids.
What tops it off for the Pacifica is the fact that there is now a hybrid version available. The first hybrid minivan ever. There is no competition in the minivan game, the Pacifica is hands down, the best.
The engine named to WardsAuto's list for "10 Best Engines in 2017" is the modified version of the 3.6-liter DOHC engine on the Pacifica Hybrid. This engine was specially designed with an increased fuel efficiency and with the ability to work with the vehicle's two electric motors and lithium-ion battery. The engine has a fuel economy of 32 MPG and on a full tank of gas and a fully charged battery, the Pacifica Hybrid can travel 566 miles.When the engine and battery work together in hybrid mode, the Pacifica Hybrid has a fuel economy of 84 MPGe.
Chrysler 300
The Chrysler 300 earned Consumers Digest's "Best Buy" title in the luxury car segment. The Chrysler 300 is considered a luxury vehicle, yet is extremely affordable compared to other brands, which is probably why it took home this title for the fifth consecutive year. Standard technology that is generally upgraded in other vehicles, premium cloth seating or of course the leather option, and the comfort and ease of the ride are just some reasons we believe the Chrysler 300 always seems to secure a spot on the "Best Buy" list each year.
If you would like to see what all of the fuss is about regarding these vehicles, come down to Kendall Dodge Chrysler Jeep Ram for a test drive, or check out our inventory of both vehicles here.