Record-Breaking Number of Jeeps Attend Heritage Festival
If you happened to be in Butler, Pennsylvania recently, you probably saw your fair share of Jeeps. To clarify, you wouldn't have come across two or three Jeeps… you'd have seen a record-breaking 2,100 Jeeps participating in the Bantam Jeep Heritage Festival. If you've considered pursuing a Jeep lease in Miami, get inspired by these enthusiasts' love for the brand.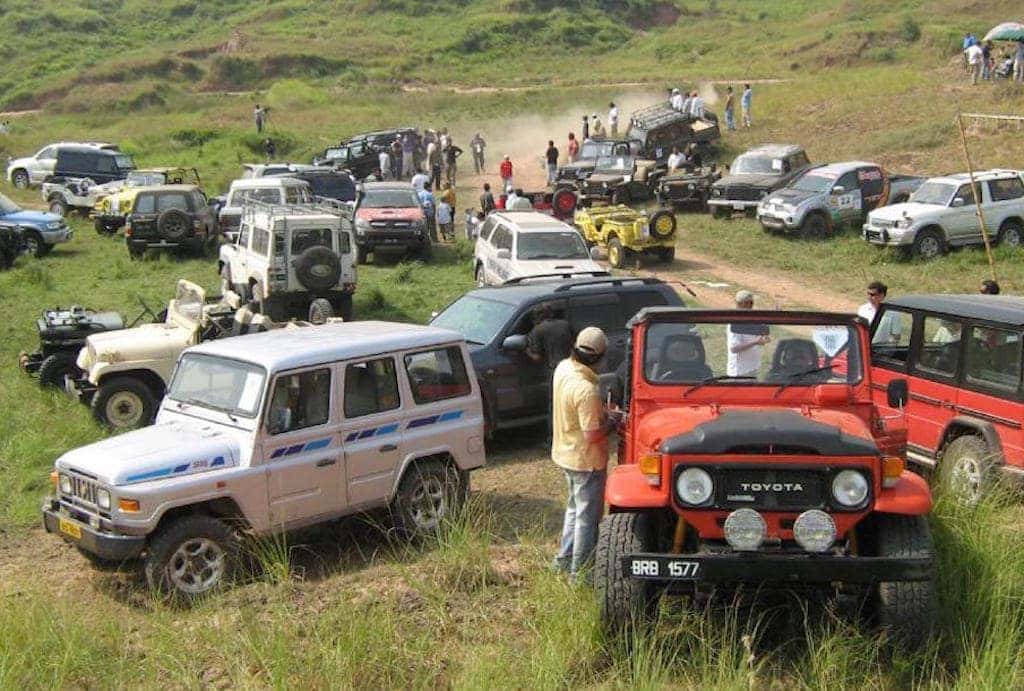 Butler County Sheriff Mike Slupe's count is unofficial, but his tally would crush the previous record from April, when 1,846 Jeeps took to Daytona Beach, Florida to take part in Jeep Beach USA. This event broke the previous record of 1,106… held by none other than Butler, Pennsylvania.
This June festivities kicked off with a parade led by Duncan Rolls of Longview. The 58-year-old recreated the first Bantam Reconnaissance Vehicle, honoring the creation of the military Jeep in Butler in 1940. The process was tedious, as the vehicle he hoped to recreate had previously been destroyed. Rolls had to rely on more than 200 photographs and 18 pages of measurement, even using The Smithsonian as a source of information. Original parts were difficult to come across, so Rolls ultimately had to build the entire frame.
He devoted four years, 3,500 hours and more than $80,000, but he eventually sold the prototype to a client following it's completion in 2008. The labor didn't stop Rolls, as he just finished recreating his 15th Bantam (he was commissioned by that client to produce more than a dozen additional units).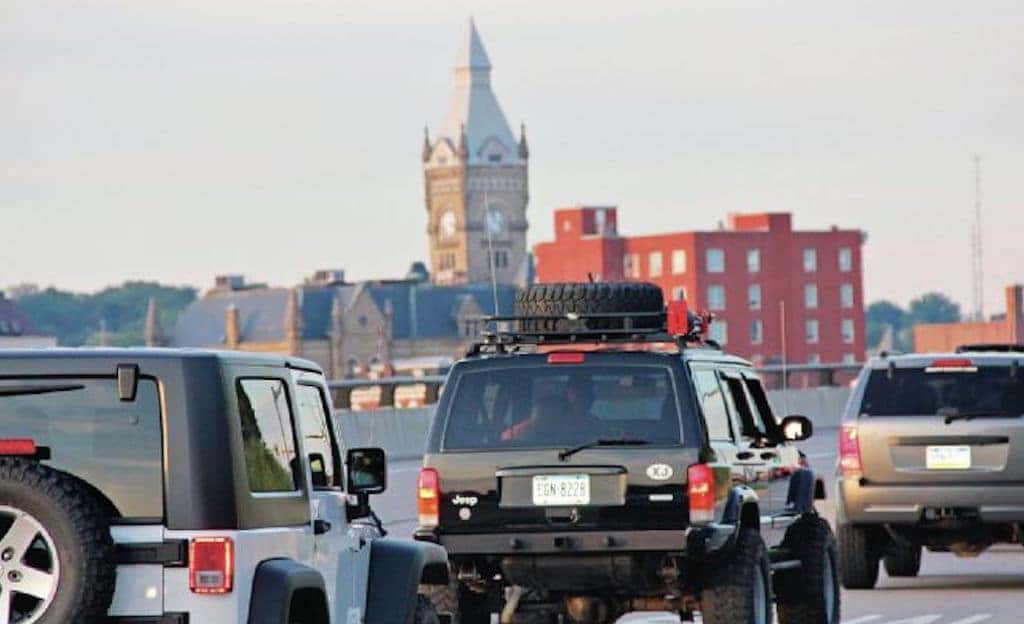 The U.S. Army originally requested lightweight, all-terrain vehicles that could accommodate three men and a machine gun. Despite the Army's fondness of the Jeep (and their subsequent order of 70 additional vehicles), the designs were eventually released, allowing other car companies to make their own renditions. This resulted in Jeep losing out on the deal, as Willys-Overland and Ford were ultimately awarded with the large contract. Jeep's lack of luck was a big reason why Rolls wanted to undertake such a laborious project.
"I wanted to put the story straight, that the first Jeep was no Willys — the first Jeep was a Bantam, and there was only one of them made, and it only lasted three months because they crashed it on the way back to the factory," Rolls told Dylan Bradley of the Longview News-Journal. "They hit a telephone repair truck. They managed to drive it back, and that's the last history reports on that vehicle. I think being a very small company, they took everything off it that was still good and put it into the next 70 vehicles."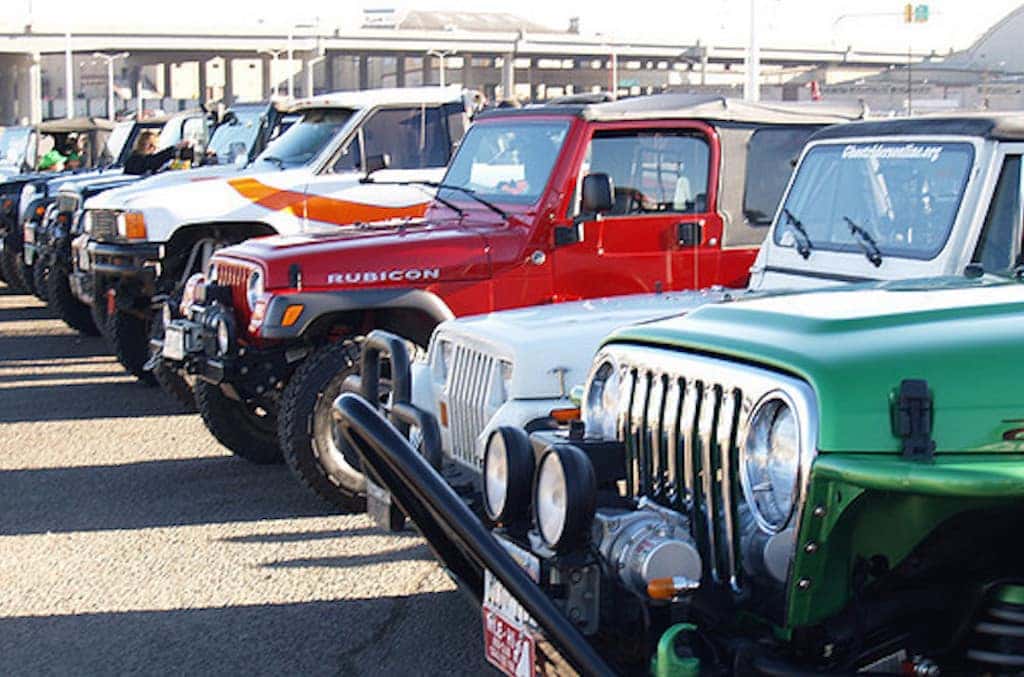 You won't see any Bantams being sold in Jeep dealerships, but keep the company's history in mind next time you're shopping for a new vehicle at Kendall Jeep.