Rising Gas Prices and What You Can Do To Save Money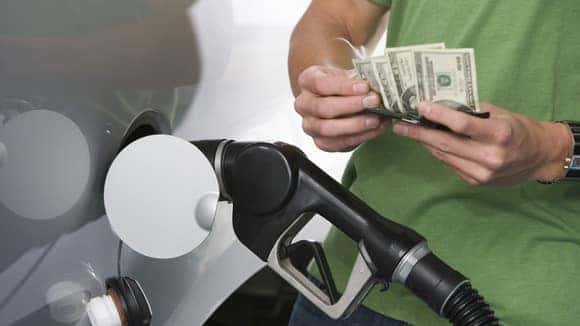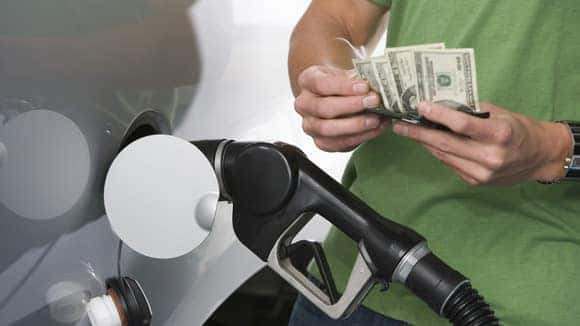 Worried about our nation's rising gas prices? Who isn't?! There's no doubt that having a vehicle with great gas mileage matters now more than ever. If you're currently driving a Hummer or large SUV and don't want to put up with such a large and difficult gas guzzling machine, we have good news; you don't have to!
Let us show you vehicles that can help you save with a new vehicle or at least set you up with tips that can remind you of ways you can conserve gasoline.
Many Ways to Save
First tip. If you're waiting for longer than a minute before you are able to move forward, turn off your engine. That's the rule of thumb when it comes to saving gas. Engines burn fuel even when the vehicle isn't moving.
Second tip. Know where you're headed. It's better to pull off to the side of the road to figure out the right way to go, rather than trying to look at your phone or navigation. And if you're heading somewhere and don't have the address or exact location, find a place to park and turn off your vehicle before you find out where to head. Not only is it safer to pull over before looking at your phone for directions, but it will also save gas if you go the right way from the beginning.
Third tip. Don't go. Just don't do what you think you have to do if it involves driving. Maybe you can save some money by not spending your gas and do something else instead.
Fourth tip. Fill up before your tank is nearly empty! Every day there's someone that runs out of gas. Don't let that be you. Save gas by avoiding the need to go out of your way to find a gas station when you're on empty.
Fifth tip. Don't ever get gas from a station near any major highways or roads. You might not spot the difference of gas prices from one station compared to another and if that's you, boom! You have a new way to save. Your local gas station might not be the cheapest in your area. Find which station near you offers the best prices and make sure to always go there instead of not paying attention to the money you're spending on gasoline. A little goes a long way.
Sixth tip. You're probably in a rush when you get in your vehicle. Speeding is not only risky, but it also speeds up how fast you burn through your gasoline and money. Don't rush and burn your oil and gas by having a lead foot. If you're one of those that can't stay still and go faster than the speed limit everywhere you go, track your gas mileage on your daily routine between fill ups then track how much longer you're able to drive if you go 10 mph or more less to places.
We Have Other Options
Let's face it, while those tips are useful, you might need to upgrade your current vehicle to a vehicle that offers a better fuel economy. With summer vacation starting, your upcoming road trips could end up being a burden in the wrong vehicle. Let us help you find a vehicle that makes your life easier and your wallet safe from overspending on gas.
If you have a family vehicle that doesn't beat 28 mpg on the highway, then maybe consider upgrading to the 2018 Chrysler Pacifica, named America's "Best Family Car" by Cars.com for the second year in a row. You can test drive one with us today.
If you're looking for a vehicle that saves you money and can possibly provide you with a better MPG average than what you currently drive, we have over 100 pre-owned vehicles that might do just that for you. We'll be happy to assist you in trading in, selling or buying any of them.
Let our friendly and knowledgeable staff accomodate you on a test drive today. We look forward to helping you save money and drive away happy at Kendall Dodge Chrysler Jeep Ram.