Santa Bringing Joy to Kids in Farm Share Program Today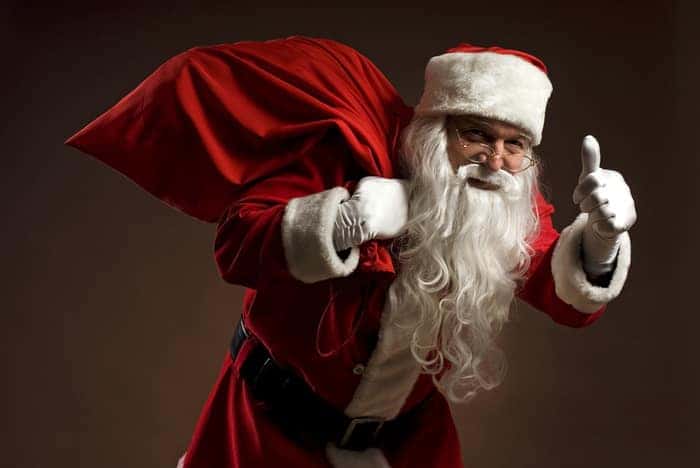 The holiday season is upon us, and with it, comes the season of giving. The desire to spread good cheer by helping out other people, is one of the themes that always seem to accompany the Christmas holiday. Assisting those who are in need should not just fall on the shoulders of major corporations or not-for-profit groups – it is amazing how much of a difference one person can make in the life of another. A great local group of people in south Florida are working to spread joy this holiday season, and your local Dodge dealer has full details on how you can be involved.
The Farm Share program has been providing food to those in need throughout Florida since 1991. Aside from feeding local communities of people, Farm Share also does a lot of events throughout the year. Today, the non-profit group will be putting on a Christmas party for the kids involved in the program. The public is welcome to attend the event, that will be hosted at the Civic Pavilion in Kendall Village Center, at 8625 SW 124 avenue. The Ferguson High School Lady Falconers will be singing carols in front of a Hanukkah menorah and lighted Christmas tree. Santa will be arriving with bags of gifts and treats for Florida City Elementary School students.
This is the third year that the Farm Share program has hosted this event, with the hopes of serving at least 100 children this evening. The event begins at 7pm.
Farm Share is a non-profit organization that is: "Working to alleviate hunger and malnutrition by recovering fresh and nutritious food and distributing it to those who need it most." If you are interested in volunteering at upcoming events or the food pantry, or would like to make a donation, you can visit their webpage.