Save Money with These DIY Vehicle Maintenance Tasks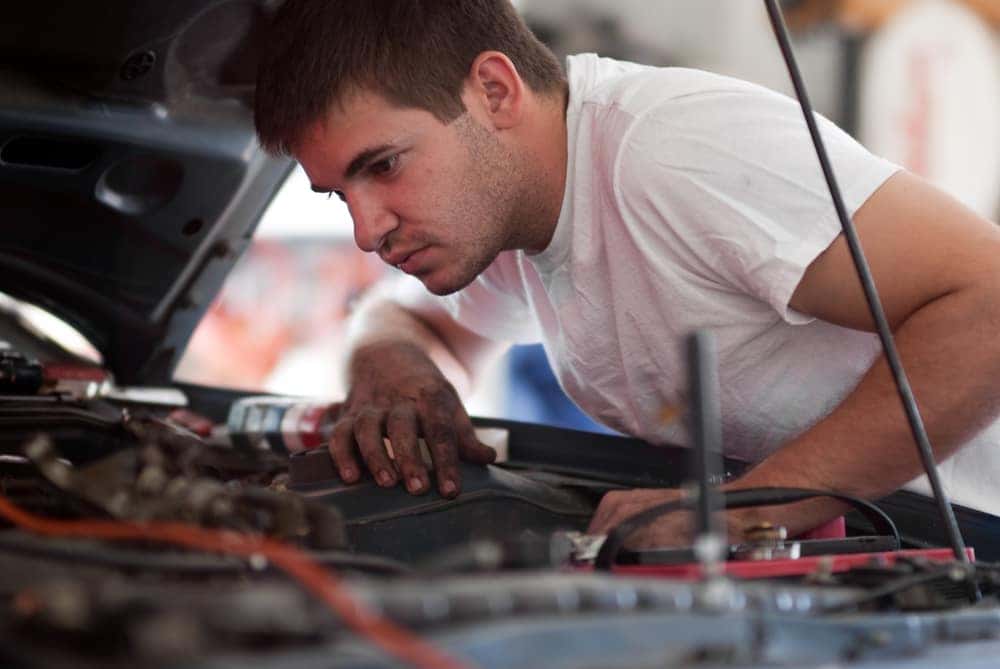 Simple vehicle maintenance tasks can be costly when they don't need to be! Avoid the service cost and do the easier car maintenance tasks DIY style. Here are some very helpful how to videos to guide you through the process.
Temporary Quick Fix to Rust Damage
No one likes the look of rust on their car, but even when the rust. In reality the best way to do so is to remove the panel completely and replace with steel, however for a short fix to improve the look for your vehicle this video shows you how. This video is just for visible rust on the exterior of the vehicle, NOT on any mechanical parts.
Air Filter Replacement

A vehicle's air filter should be replaced every 15,000-30,000 miles, depending on the vehicle. Luckily, replacing the air filter is a quick and easy you can do at home and doing so will save you a lot of money overtime. Not to mention, you won't have to do it again for a while so it's worth the time on a Saturday afternoon!
Standard DIY Oil Change
Ah, oil changes, they need to be done every 7,500 to 10,000 miles, so if you drive a lot, they can become expensive overtime. Although a scheduled oil change appointment doesn't typically take up much time, sometimes there is just no convenient time to drop your car off at the dealership. So, if you take the time to learn how to do an oil change yourself, you'll save tons of money and time. This video is a great instructional video about how to do an oil change yourself.
Replace Brake Pads and Rotors
Ever hear that annoying squeaky sound from your brakes? Then you take it to a shop and you spend a lot of time waiting. Changing your vehicle's brake pads and rotors can be done DIY by pretty much anyone. This short 14 minute video tells you everything you need to know!  Just keep in mind you will need to remove the wheels to do so.
Permanently Restore Headlights
Sometimes a vehicle's headlights get cloudy or yellow and the discoloration is not only an eyesore but it can make the headlights less effective, which can be hazardous when driving at night. This video shows you how to permanently clean and restore your headlights with a clear coat restoration spray. Never deal with the struggle of hazy headlights again!
If DIY maintenance is too much of a hassle, that's okay, make an appointment with our Kendall Dodge Chrysler Jeep Ram service department and we will take care of it for you! You can learn more information about the Kendall Dodge Chrysler Jeep Ram service department here.