Save Money on the Cost of Insurance for Your Dodge Durango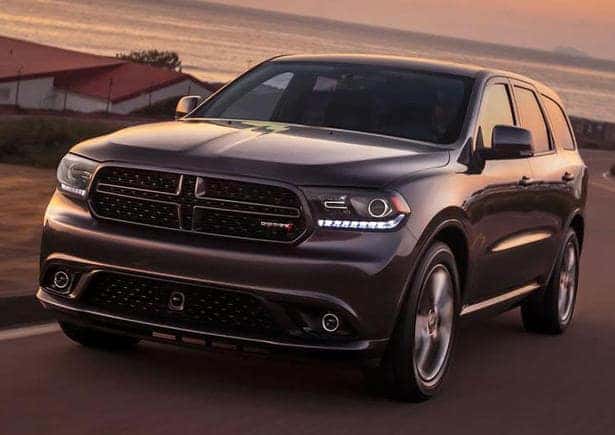 Dadeland Dodge customers in Miami FL are likely to be awestruck when they visit Kendall Dodge Chrysler Jeep Ram, the top dealer in the area. Our selection, prices, and dedication to customer service cannot be matched.
Do you own a Dodge Durango? Are you interested in buying one of these SUVs in the near future? If you answered yes to either question, there is one thing that may be on your mind: the cost of insurance.
As you know, your insurance premium will vary based on many factors, including the type of car you drive. While SUVs often times have a higher premium than other vehicles, such as compact cars, there are ways to save money. Here are a few ideas to consider:
1. Buy a used Durango instead of a new model. By doing this, your car will not be worth as much money. Subsequently, your premium will be lower.
2. Ask about discounts. Do you qualify for any discounts now that you own a Durango? This could be anything from a discount for safety features to one for an alarm system.  Let your agent review your situation and explain which discounts you qualify for.
3. Drive safe. No matter who you are or what type of car you drive, you want to make safe decisions every time you get behind the wheel. Not only is this good for your health, but it ensures that your insurance premium stays as low as possible.
With these tips, you will find yourself in position to save on the cost of insurance for your Dodge Durango. What more could you want?