Saying Goodbye to the Dodge Grand Caravan: The End of an Era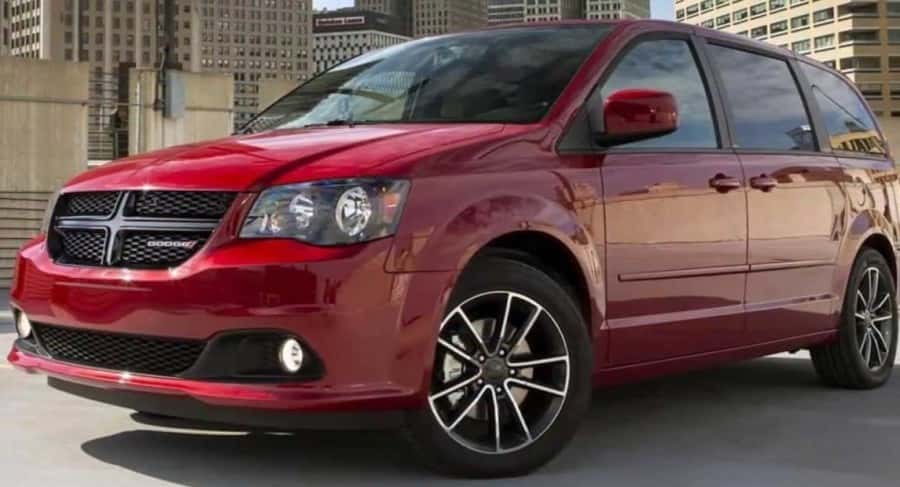 If you're a long-term fan of the Dodge Grand Caravan and you've still got a gaggle of kids to move from here to there, may we suggest you get to a Dodge Dealership in Miami pronto.
2014 marked the minivan's 30th anniversary. And after its incredible run as one of the most popular minivans in America, the Grand Caravan is going to retire.
Though it has saved the sanity of countless parents and the relationships of numerous siblings, it's time to say adieu.
It truly is the end of an era. The Dodge Grand Caravan has been a staple vehicle for families since it arrived on the scene in 1984.
The minivan appeared at just the right time and offered an innovation solution that nothing else on the market could match.
Incredible sales numbers have made it an essential part of Dodge's history and America's. There is even a Grand Caravan on display in the Smithsonian.
When asked about laying the vehicle to rest, a spokesman for the company said "It was a tough decision but…it was time to move on."
And though the minivan will be missed, it's clear that Dodge is heading in a very exciting direction.
With the successful separation from RAM and the recent rejoining of Dodge and SRT, the brand is focusing on high performance.
The Challenger, Charger, and Dart have seen great success and are part of a racy revival that has many Americans basing their buys on engine power.
Though there may be a niche market somewhere for a minivan with as much horsepower as the Hellcat, Dodge's evolving lineup does seem like an unlikely place for the Grand Caravan to carry on.
It's final model year will be 2016, and after that, it will no longer be in production. So if it's a family favorite in your house, you may want to consider upgrading to the latest model while you still can.