See the Excitement 2014 Holds for Jeep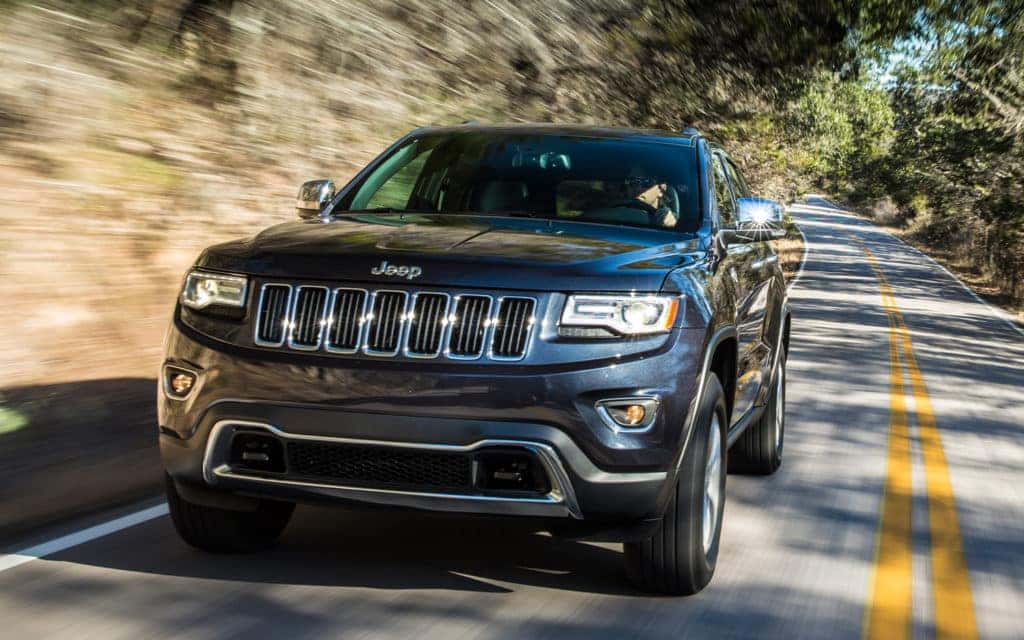 One of the most exciting things to come from the Jeep brand in recent years has been the all-new redesigned version of the Jeep Grand Cherokee. You would be hard pressed to find anyone who would argue with that fact, and for good reason. The sleeker, more stylish design lends itself well to the even smoother ride. The exterior of the new Grand Cherokee demands attention as it passes on the highway, and is equally as capable as the off-road vehicle that Jeep is known for. We almost have 2 months completely behind us in 2014, so we thought we would give you a look into what you can expect from Jeep in the next 10 months of the exciting year ahead.
It should come as no surprise that we can continue to expect big things from the Cherokee in 2014. Not only will the model be launched in China and Europe – but the company estimated that sales from the Cherokee alone could hit 300,000 units by the end of 2014.
Jeep has another once lofty goal in mind – sell one million vehicles in 2014. This would be a historic sales volume for the company, and thanks in part to the new Grand Cherokee, is entirely possible.
Fans of Jeep can also expect to see the iconic brand reach a newer global level in 2014. The company is working to further expand the Jeep brand by producing and importing more units into foreign markets.
Jeep reports that the next-generation is already in the early stages of development – but don't expect the new version to debut for a few years at least. Either way, 2014 is just one step closer to being able to get behind the wheel of the re-designed iconic SUV.
Jeep is set to unveil an all-new vehicle to its lineup by the end of t his year. The subcompact Jeep will be the smallest in the family, and will be first launched in Europe this year, and in the U.S. by 2015.
Whether or not you own a Jeep, or are simply an admirer, one thing is for certain – big things will be happening in the Jeep world this year and many more years to come.