So This is Why Used Dodge Trucks are So Hot?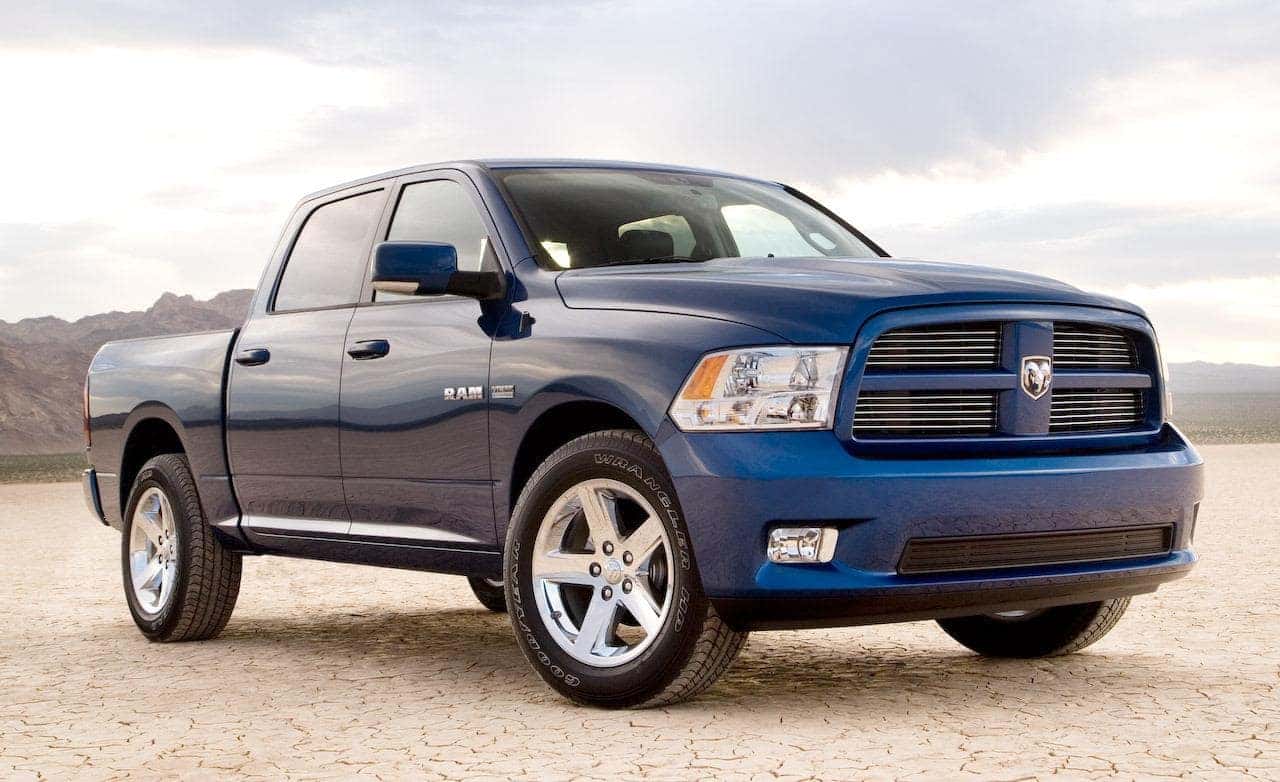 When you begin your search for used Dodge trucks, you will begin to formulate an idea as to what you are looking for. Maybe you want a 1500. Maybe you want something older, like a Dakota. It doesn't matter what model you are most interested in. What matters is that you understand the benefits of buying a Dodge. On top of this, it is important to realize that these are hot vehicles, meaning that you don't have much time to waste once you find a truck that suits your needs.
The reason why you are buying a truck may not be the same as the next person, however, here are three of the main reasons why Dodge trucks are big time sellers:
1. Large selection. The best new trucks make the best used trucks, meaning that the Dodge brand is always attracting a large number of consumers. Fortunately, the selection at Kendall is always growing, as we do our best to make sure we have exactly what you are looking for.
2. Durable. When buying a used truck, you want to be confident that you are getting a vehicle that is built to last. With the Dodge brand, this is never a big concern. You know you are going to be behind the wheel of a vehicle that has the ability to last many years to come.
3. The best looks in the industry. Let's face it: nobody wants to drive an ugly truck, no matter how functional it may be. Regardless of which Dodge model you turn to, you know that the appearance is going to combine with the functionality to give you everything you want, plus much more.
Now do you have a better idea of why used Dodge trucks are so hot? Now do you see why so many are shopping for these? If you are in the market, stop by Kendall to see what we have on our lot. You will likely find what you are looking for!