Spend a Fun Family-Friendly Day at Little Farm Miami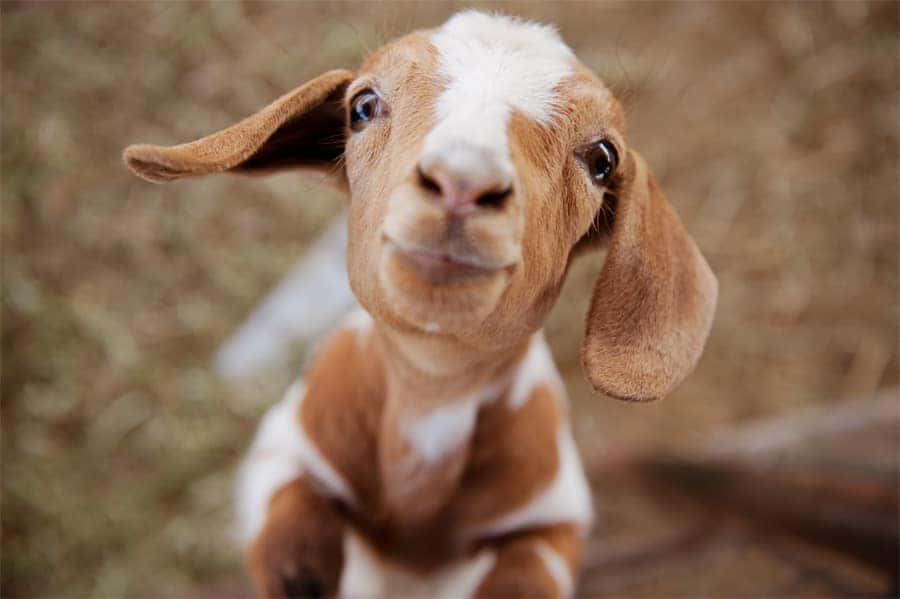 Finding fun and fresh activities to do as a family can be a tiring task at times. You can only go to the zoo and the neighborhood park or beach so many times before the little ones inevitably get bored. Having warm weather year round is not a luxury everyone in the United States is lucky enough to have, so making sure we Floridians are able to take full advantage of our warm climate, is a must. Miami and South Florida is full of great outdoor activities that are fun for the whole family. So, fill up that Ram 2500 with gas, and hit the road to this family friendly farm that is close by!
The Little Farm has been in business since 1978, and fell into the hands of the Jornlid family in 1990. Since they took over the small little petting zoo, the favorite day spot for families has transformed into an educational farm that is held to the highest agricultural standards. For the most part, the Little Farm is open to school groups and private parties, but the farm opens its doors to the general public at various times throughout the year. Before you stop by, be sure to give them a call to see if they are available to the public.
Your child will learn about farm life, as well as the different animals that make up a farm. Goats, sheep, chickens, pigs, horses, donkeys, cows, and geese, are a few of the animals the farm has on hand for your child to see and pet. The best part of the Little Farm's petting zoo, is that the animals are never hand-fed. That means your petting experience will be a fun one, without having to worry about little Johnny's t-shirt being eaten by a hungry goat.
Visit the Little Farm's website for more information, and learn how you can plan your family fun day at the farm.