Spend Valentine's Day with Andrea Bocelli at his Concert in Sunrise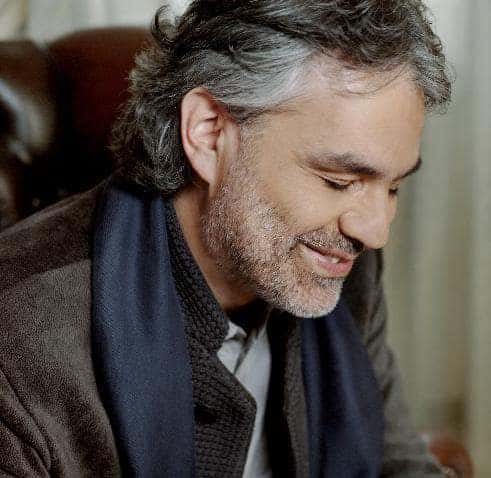 Are you looking to purchase a new pickup truck, but aren't sure where to go, or even what model you are interested in buying? The first step in purchasing any new vehicle, is to come and get behind the wheel of one. We are your premier Kendall Ram dealer, and can say with firsthand experience, that there is no better truck available on the market today then the Ram 2500. The award-winning pickup truck is not only reliable, but capable of executing all of your needs. So whether you need a truck to haul a few things every now and then, or are looking for a dependable work truck – come see us and give the Ram 2500 a test drive. After you experience the Ram for yourself, you can take it to pick up your Valentine for a special concert at the BB&T Center in Sunrise.
Andrea Bocelli is returning to the BB&T Center in Sunrise this Valentine's Day for a special concert featuring songs from his new album, Love In Portofino. The internationally acclaimed opera singer became a local resident back in 2013, when he purchased a home in North Miami Beach for himself, his fiancee, and children. Bocelli told a local newspaper that he chose to make Miami his second home for a specific reason. "Because this is a very special land, kissed by the sun and by the sea, full of flowers and of natural beauties, and above all full of nice young people, cheerful and full of energy, efficient at work and friendly in human relations." This is Bocelli's third Valentine's Day performance at BB&T, commenting that the holiday holds special meaning for him, and that he wishes it could be Valentine's Day 365 days a year. It is his fifth performance at the venue overall.
The Concert is Friday February 14, at 8pm. Tickets can be purchased through Ticketmaster, and will likely sell out.