Start the Year off Right in a New Car from Kendall Dodge Chrysler Jeep Ram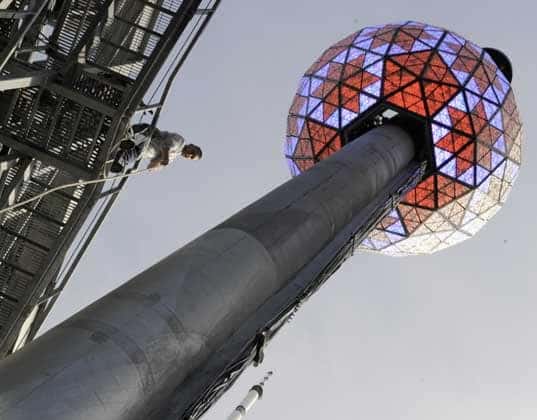 We want to be the first to wish you and your family a Happy New Year! We hope that you have a wonderful and safe celebration – whether you spend it at home, or out on the town. We want to thank you, our customers, for a wonderful 2013. We think of all of our customers as family, and we hope that it shows in everything we do. Thanks to you, our dealership is the very best Dodge dealer South Florida has to offer! We wanted to end the year right, by thanking our loyal customers, and giving an example from one of them, on what a car buying experience at Kendall Dodge Chrysler Jeep Ram is all about.
"In my many experiences with buying a car, this has been my best. One thing I really appreciated is that they showed me only the makes and models that I was interested in. Nobody wasted my time trying to upsell me into something that I didn't' really want. My salesperson, Richardson, was very helpful in finding everything that I was asking for, and even exceeding my expectations. I went in to trade in my Nissan Versa for a minivan. I was expecting to only be able to afford an older vehicle with higher mileage and no extras. I was able to walk out with an awesome 2010 Dodge Caravan with all of the extras and super low mileage. I put no money down, and they were still able to keep my payments in the range that I requested. Everyone was very friendly. I had my little daughter with me and she was treated like family. I was very pleased with the whole experience."
Those kind words were written by Danica, and we appreciate her and every one of our customer's business. Happy New Year from Kendall Dodge Chrysler Jeep Ram!