Stellantis First To Offer Safety Cloud Alerts For Its Brands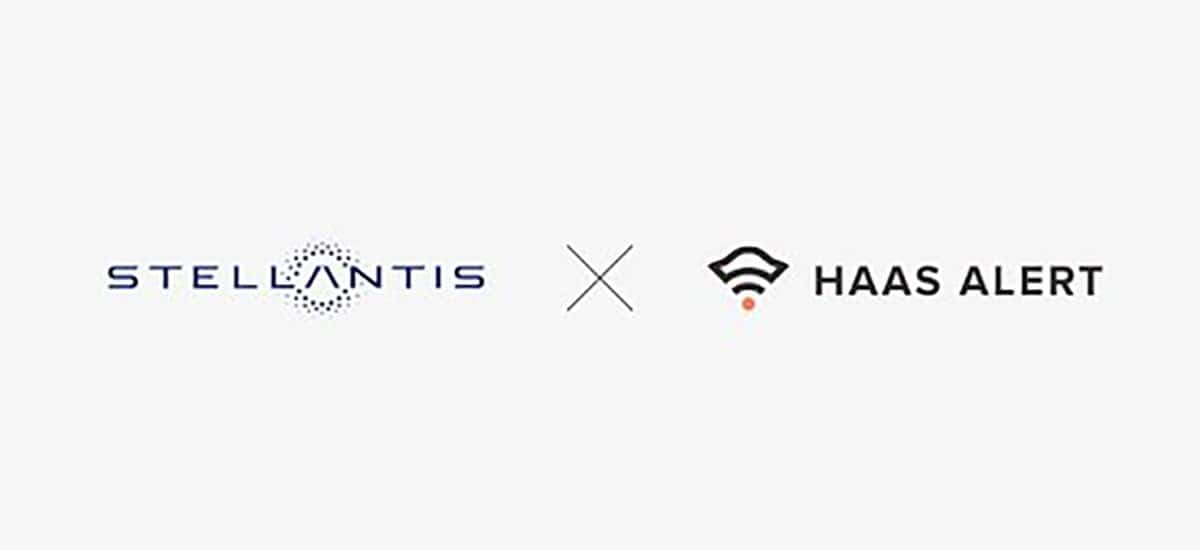 Owners of the Ram 1500 are loyal and have many reasons to support buying from the Ram brand. The newest Ram pickup is set to receive a safety update through software that will inform drivers of nearby hazards with a "CAUTION Emergency Vehicle Nearby" is going to be displayed on the massive color touchscreen. The new Ram 1500 is not the only vehicle to gain the safety enhancement as all new-generation Ram vehicles are able to gain this update. The 2018 Ram 1500 was the first year to launch with the current-generation. Stellantis, the parent company of Ram and fellow brand Jeep, will add this safety feature to both brands. As the Stellantis company is going to also push this safety feature to Dodge as well, we can see a commercial rollout plan that is able to inform more customers and potential buyers about the lengths these brands go to in the name of safety. 
Stellantis Improving Their Brands With New Measure
We can see the reasons Stellantis wanted to work with HAAS Alert, the Chicago-based safety company responsible for helping with the process to make this alert. The program will include two notification warning systems that are set off to keep a driver informed. The largest reason for this is simply due to the reports that reflect why driver safety is more important than ever as technology has both helped and hurt drivers on the road today. More than just reminding others to not text and drive, actual warnings will showcase on the touch screen display with the largest six-month crease of crash fatalities accounted for according to the National Highway Traffic Safety Administration. The 18.4% increase from 2020 to 2021 includes 20,160 vehicle crashes that resulted in loss. This was just over the first half of this year, but that number is the highest since 2006, as reported by the U.S. Department of Transportation. This move makes Stellantis to become the first automaker to deploy these new Safety Cloud Alerts. 
Remarkable Fact That Helped Change the Status Quo
Crashes that resulted in needing emergency responders were higher with an estimated 38,000 police, fire rescue, and emergency medical vehicles being hit while driving on the job. Those crashes alone caused more than 5,000 injuries and 24 losses. These are the type of stories that remind us to stay alert, remain focused while driving, but stress the importance of safety features that can help save lives or prevent major crashes from occurring. For our readers wondering about the safety and technology offered inside their current rides, we can assist making the transition to a new 2021 or 2022 model year vehicle that will most likely provide more update safety technology and impressive gains in advanced driver assistance systems like Stellantis is set to add across their major brands, aside from helping to curb global gas emissions. 
Find A New Collection of Ram Trucks At Kendall Dodge Chrysler Jeep Ram
We love our collection of Ram trucks. Our customers can experience all the off-road fun today! Rush over to drive new Ram pickups we have ready to go. We are ready for trade-ins and selling vehicles as well. We're ready to provide a solution for our customers and ensure a stellar experience the whole way through.
Don't deal with the problems of a vehicle in need of repairs. Allow us to get your vehicle back into shape with a simple online service appointment. We can get started on making you a happy customer. Stop by today at Kendall Dodge Chrysler Jeep Ram!
Photo Credit: Haas, Stellantis