Stellantis Is Official; Expect Big Changes To FCA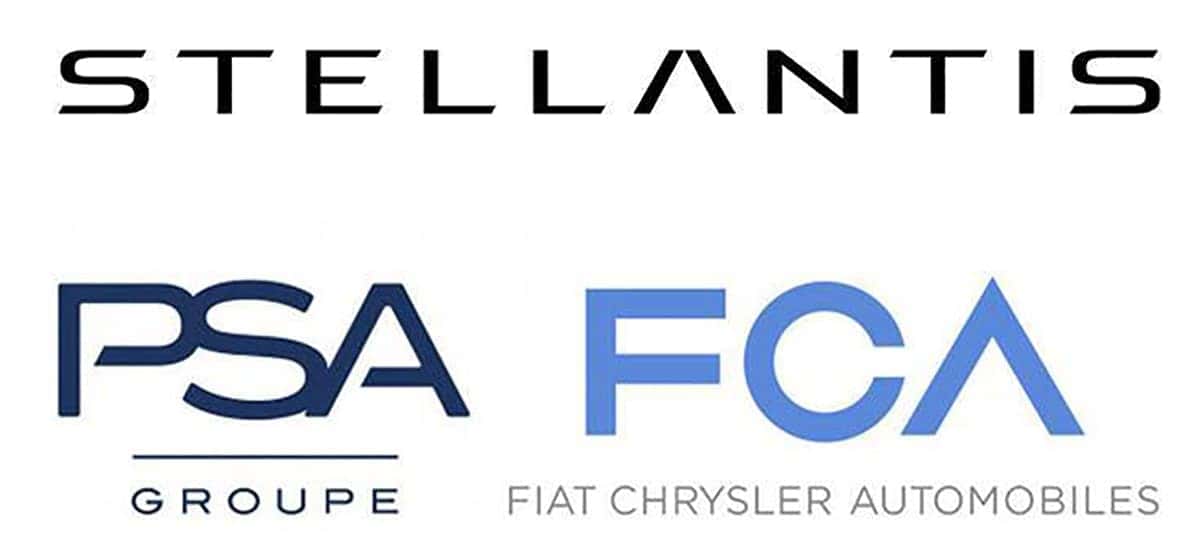 Photo Credit: AutoCar
The long journey for one of the automotive world's biggest mergers is finally complete. The shareholders have confirmed and signed off on PSA Groupe and Fiat Chrysler Automobiles (FCA) joining together to become the world's largest fourth-largest automaker. The current head of PSA Groupe, Carlos Tavares, has been known to pay close attention to sales and remove vehicles that don't hold their weight. He is expected to maintain his position and serve as Stellantis's first CEO. Stellantis is the new name for the companies after the merger took place. 
Big Moves Coming To FCA, PSA Groupe
Among the expected changes are removing cars and even brands that have failed to draw consumers. The first brand to face difficulty is the Chrysler brand and its low car (Chrysler 300) might be among the early choices. This goes for any of the brands or slower-selling cars, SUVs or trucks under FCA. The next steps will be to consolidate the various vehicle platforms, underpinnings, and powertrains and keep the important items for the next few years before upgrading everything. Keep in mind, the engineering and manufacturing costs are meant to be kept at a minimum. We can expect here in North America to see some of PSA (known as Peugeot) to move over their Italian technology into what we drive over here. 
When To Expect Changes
Shareholders from both companies confirmed the merger as well as the European Union granting the deal with a seal of approval before Christmas last year. Tavares, who for years has wanted to sell PSA vehicles in the U.S., won't gain the full strength of the merged companies until the end of January this year. FCA's North American operations, led by the popular Jeep brand and Ram vehicles, are hugely profitable and likely will be left untouched for a while. Tavares just three years ago stated his desire to sell PSA vehicles in the U.S. within a decade. He said any global automaker has to sell in the U.S. market.
Designing the 4th Largest Automaker For the Future
In December, both companies announced that Fiat Chrysler CEO Mike Manley would be the top Stellantis' operations in the Americas. We can expect to see larger Jeep vehicles and Ram trucks and SUVs that will remain unique to the U.S The designs are rumored to continue coming out of the same group that produced for Fiat Chrysler in Auburn Hills, Michigan, near Detroit. Over time, however, expect a selection of cars and some smaller SUVs that will use current or future PSA underpinnings. 
This merger was made by FCA to use the PSA technology that includes a wide array of fuel-efficient smaller engines, and Fiat Chrysler will need those to meet government fuel mileage and pollution requirements globally. The goal is to see all vehicles with electrified powertrains by 2025. Let's see if that can happen. The two companies have yet to declare any arrangements on brands. Fiat Chrysler, in a statement from Michigan, said one of Stellantis' greatest strengths is its historic brands, including 10 from FCA, adding that there are no plans to close any plants. 
Start the New Year Off In A Brand New Vehicle With Our Help
We're all about assisting our customers with their shopping experience. We have a professional and passionate sales team that will make your buying, leasing or selling needs easy for any of our new Dodge, Chrysler, Jeep, and Ram vehicles. We're happy to be your dealership home. Considering a used vehicle? We have a whole bunch for others to choose from!
Allow our trained service team to help with an online service appointment to get started on all maintenance work and repairs going forward. At Kendall Dodge Chrysler Jeep Ram, we know what it takes to provide a worthwhile experience. Allow us the pleasure to help you this new year.