Stellantis Joins Biden's Request To Help Increase EV Sales Up to 50% By 2030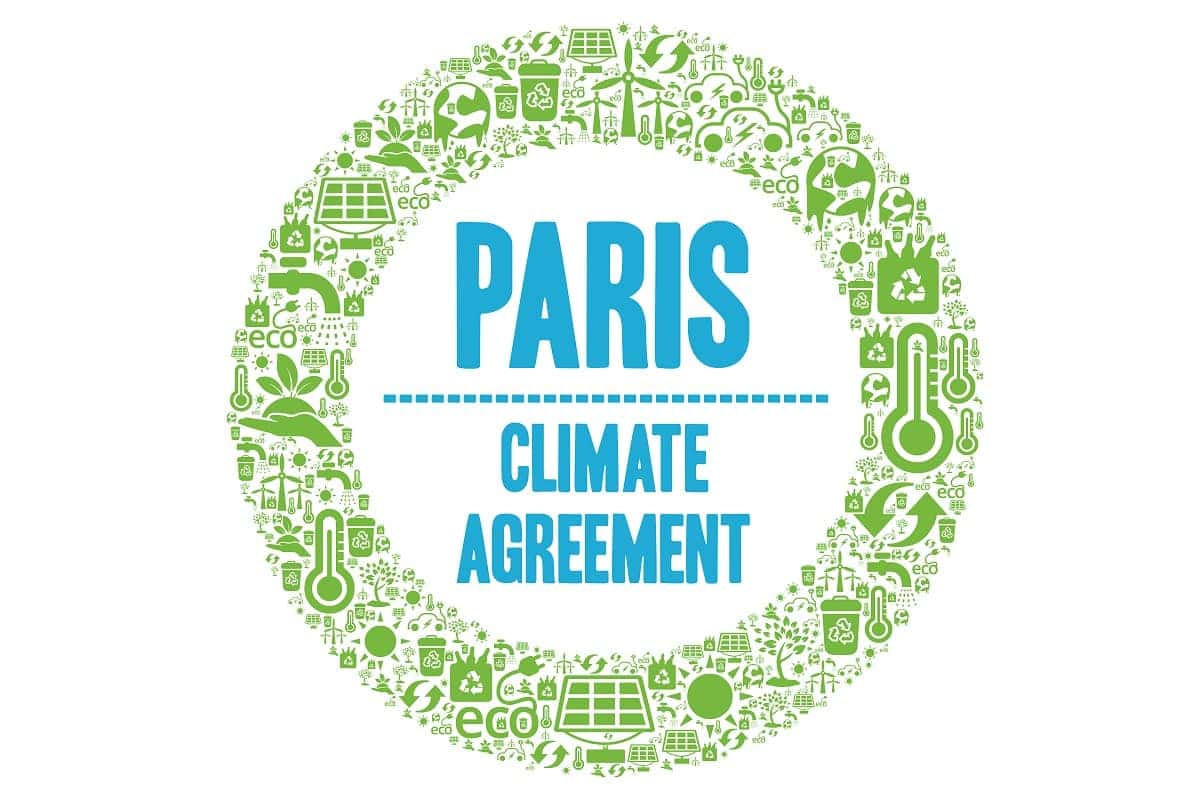 How will the future be different than the world we live in today? The future will no longer have gasoline-powered vehicles; eventually way down the road. The largest automotive manufacturers in the United States are teaming up with the President of the United States, Joe Biden, to create a promise for the near-future. Biden and these companies have pledged a new national goal that aims for 50% of all new car sales by 2030 to be electric vehicles. How plausible is this elevated goal? The CEOs of General Motors Co., Stellantis, Ford Motor Co., plus the help of the United Auto Workers. The hope to decrease greenhouse gases is going to take an earnest effort and now the right people are committed to prevent the effects from decades of motorists. The process has already started for many of these companies as the creation of EVs has increased heavily. 
"After unjustified delays by the Trump administration, President Biden is getting us back on the road to cleaning up tailpipe pollution, the largest source of carbon emissions," said Simon Mui, deputy director for clean vehicles and fuels at the Natural Resources Defense Council.
Where the Industry Is Headed To Next
The dream of environmentalists and those who know the intricacies of gasoline vehicles long-term is to see more EVs on the road sooner than later. According to a report by the International Energy Agency, in order to hit net-zero CO2 emissions globally, there will have to be a cessation of all gasoline sales and even hybrid vehicles by 2035 in order to meet the Paris climate accord agreement. In regards to how this will happen, the goal is even larger for some companies. General Motors has said they want to increase this to as much as 100% of sales being EVs as soon as 2035. The biggest wave of buyers will come from those who grew up seeing EVs and experiencing them; the next generation of buyers is currently too young to afford their own vehicles. This is expected to change within the next few years of this decade leading into the next decade. 
The Push Towards Electric Vehicles Continues
Car buyers are always focused on taking home the vehicle that makes sense for their family, as these new EVs are available, these will be the right choice for many drivers. A company that is focused on technology and reform is going to win over more customers looking for daily commuters, family vehicles, and those looking to do their part for the greater good of mankind. Among the many choices that shoppers can make this summer, we're proud at Kendall Dodge Chrysler Jeep Ram to sell a few new electric vehicles that will make driving a little bit more comfortable with trouble-free technology and exceptional fuel efficiency. Come check out what we have to offer today!
Rush To Find and Drive New Vehicles With Our Help!
We're here to assist our customers in many ways, including going out for a test-drive with one of our vehicles from our wide new vehicle inventory. Whether you're in Doral, Kendall, North Miami, Homestead, we're happy to help our South Florida and local Miami customers. We're professional and here to assist our customers with all buying, leasing, or trade-in offers. 
We have a whole bunch for others to choose from. We can also help our customers out with any auto financing support they might need as well. Don't forget we have a trained service team that can help with an online appointment to get started on all maintenance work and repairs. We look forward to being your center for all things automotive, even during these unprecedented times!