Stellantis Producing New Rides On Time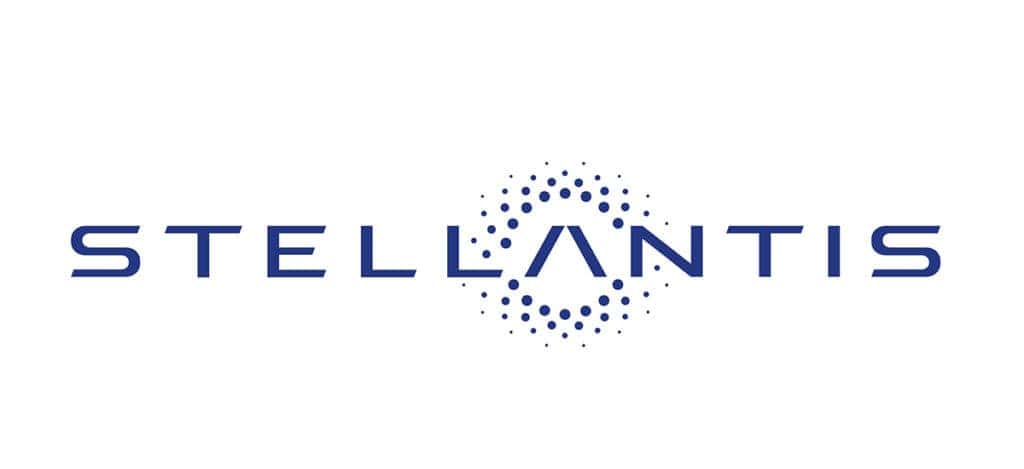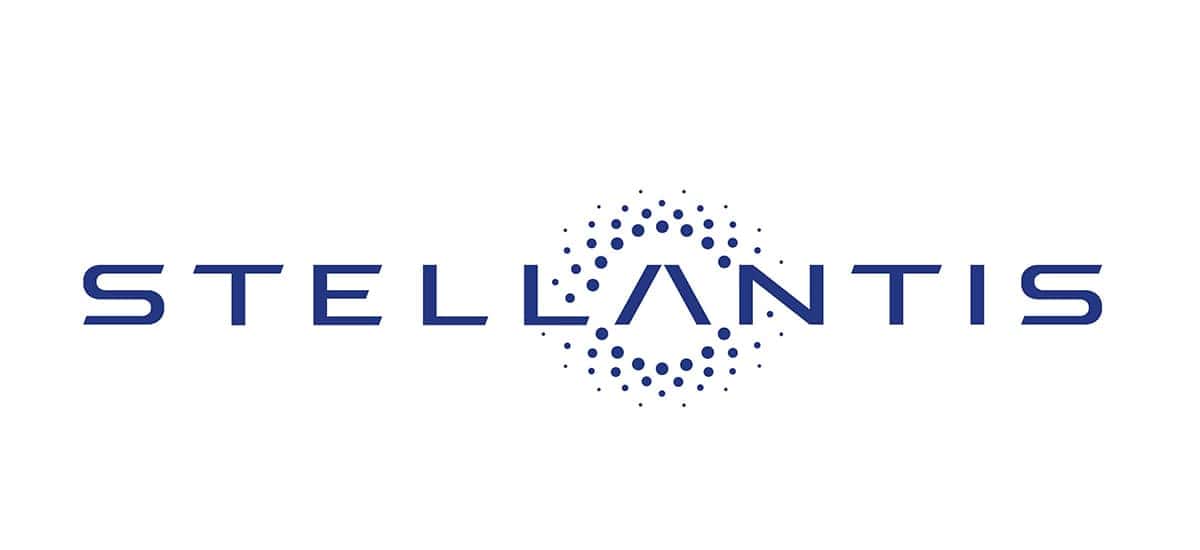 The UAW (Union Auto Workers) have decided to go on strike as they demand for wage increases of around 40% as well as cost of living protections. This union covers many brands including General Motors, Ford and Stellantis as all these autoworkers strike to see their wages increase. 
"Strike preparation and contingency planning is part of our normal process in a contract negotiation year — as a responsible business we have to do that. UAW made it very clear that a strike was possible and we did everything we needed to do to protect the business." according to a spokesperson from Stellantis.
Just like the writing strike going on in Hollywood, this will eventually have an impact on the production of new vehicles. The UAW is asking for shorter work weeks, the return of pensions and benefits, and wage increases to bring salaries in line with past salaries. All those things are good and gravy, but all seem unrealistic to ask for all at once, even though they were all taken away over the course of time due to corporate greed. For customers, they don't have to worry as much. Automation takes care of so much in today's day and age of vehicle production. In many ways, a strike like this only further pushes auto makers to look into further AI and production solutions that don't require the work of humans. In the case of Stellantis, they won't have as much to worry about versus their competition. This will help curb the losses in both time and production of newer rides set for a refresh or outright and entirely new platforms.
State of Dodge Muscle and EV Future
Dodge, the rollout of the first-ever Dodge electric muscle car was already pushed back, but is still set for a late 2024 debut next year. We expect little to no change for the upcoming year regarding the Dodge brand. The Dodge muscle brand still offers exciting, heart racing, adrenaline filled driving experiences with the Charger, Challenger, all-new 2023 Dodge Horner SUV and Durango SUV. Stellantis is responsible for producing Chrysler rides also. Chrysler only produces one vehicle currently with the award-winning Chrysler Pacifica and no changes have been made to the platform, thus allowing the production process to be a smooth one. 
Impact On Jeep and Ram
Jeep and Ram have recently refreshed and sought to offer new PHEV and EV capabilities within their flagship and other popular rides. A look into the 2025 Ram 1500 REV provides the new-generation pickup reveals five trims including the Tradesman, Big Horn/Lone Star, Laramie, Limited as well as the debut of an all-new trim, the Tungsten. The strike has not gone on long enough to produce any delays for the upcoming 2024 model year or beyond currently. This is a global theme as inflation has spiked, largely a part of the aftermath of the coronavirus pandemic that began during the Trump presidency. Critics aside, the current hold-up should encourage every reader to never vote for a con man who knows nothing about government and how the world works. The UAW is hoping to see wage increases similar to what unions for UPS and American Airlines gained in increases this year. Luckily, Stellantis will still carry a ton of the current generation rides that have set up the success of these Stellantis brand rides for years and looks like they will continue to serve a large purpose in the coming months. 
Kendall Dodge Chrysler Jeep Ram Has So Much To Offer
We're all about helping our customers enjoy their shopping experience. We have a friendly and passionate sales team that will make your buying, leasing or selling needs easy for any of our newest Jeep vehicles. Considering a used vehicle? We have a whole bunch for others to choose from.
Want to fix up your current vehicle? We have a trained service team that can help, simply make an online service appointment, and check out our service center. At Kendall Dodge Chrysler Jeep Ram, we know what it takes to provide a worthwhile experience. Allow us the pleasure to help you get the vehicle you've always wanted to drive this fall and beyond!