Stellantis Retools Plants For New Transmissions For Future Vehicles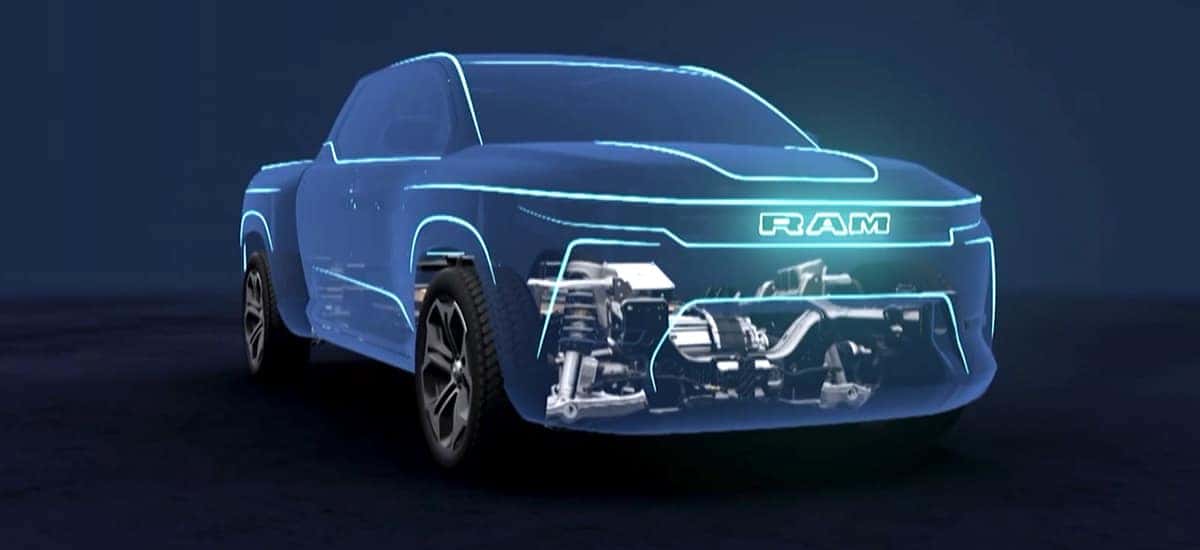 Stellantis is out to provide a new transmission across their various elite brands like Jeep, Ram, Dodge and Chrysler. The 4th largest automotive company in the world will spend as much as $229 million to help retool three of the Indiana manufacturing plants to allow for the electrified products these facilities will require for the EVs coming soon. The investment towards these new technologies is set as a small part in the larger $35 billion plans Stellantis has made to revamp their lineups across the board for the various brands they represent. For those still lurking to find deals on current engines, now is the time to buy these current cars.
The World Surges Ahead Towards Better Vehicles
The total global investment is in electrification and proper software that includes updates required for 2025. The target for Stellantis among its many iconic brands is to see more than 70% of all sales in Europe. The total sales for the United States is lower at 40% as more Americans are hesitant to do their part to help the planet, as even a relectancy towards autonomous driving has been noted for years; not to mention the slow trend towards buying EVs compared to other countries that are looking forward to adopting the newest technologies, as opposed to staying in old technologies. Europe currently has more strict gas emission laws, a large reason why Americans have lagged behind most major countries around the world. 
Changing the EV Market Steadily
Those who want to see EVs become more popular include Indiana Governor Eric Holcomb who is set to join local and company officials at the Kokomo Transmission Plant. This investment by Stellantis will keep 662 jobs for workers to help make the newest changes for the plants. The retooling process will include a fourth-generation, eight-speed transmission capable of offering the flexibility to be paired with the last generations of vehicles to hold internal combustion engines and the new fleet of mild hybrid and plug-in hybrid propulsion systems that offer better fuel economy and the pure electric range that not only runs more efficiently, but meets the emission regulations that are set in place. Curious what the newest lineup of our vehicles looks like in 2021? We have a lot to go through and can't wait to offer a test-drive. 
Buy With Confidence At Kendall Dodge Chrysler Jeep Ram Today
What shopping experience would be complete before checking into a Ram 1500, the vehicle that stays with owners the longest compared to any other full-size pickup on the market. From us at Kendall Dodge Chrysler Jeep Ram, we represent our brands to the best of our abilities and look forward to providing a remarkable experience the whole way through. 
Don't forget, we are also able to fix and bring older vehicles up to speed. We're ready to provide the right assistance in a timely manner. Allow us to fix your vehicle or maintain it with a simple online service appointment. Grant us the pleasure to help you save and keep your vehicle running smoothly for years to come. We look forward to being the right dealership for you and your family, business, and friends. Leave us a review to let us know about your experience with us and we hope to see you again soon!