Street Racing Technology Pushes On For Dodge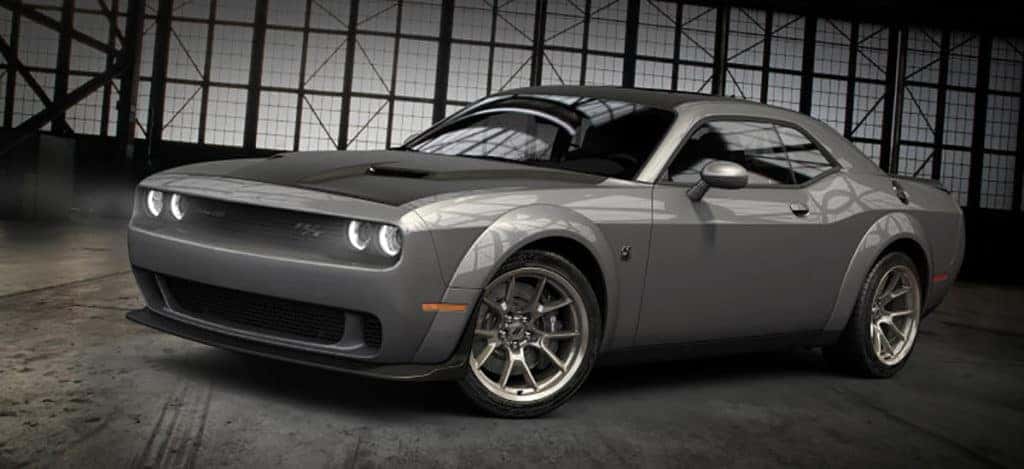 What will the all-new 2024 Dodge Challenger look like in its final form? We've seen early reports and early concepts that indicate the future of the most powerful V8 engines will be subbed, switching to options that are in favor of electric vehicles. Of course, Dodge won't turn down an ambitious drive to stay true to its brand; they have invested millions to do just the opposite. The muscle car will remain, but with all changes coming, some departments will change including the Street Racing Technology (SRT) brand, too. As Stellantis has pushed the notion of carrying both electric and gasoline muscle entries into the next generation; they will remain committed to the Dodge brand, as the push might not all be the news some were imagining. This is also true for the SRT (Street Racing Technology) aspect of Dodge vehicles.
The Big EV Change Will Come
The most interesting change will be how Dodge works to add electric vehicle technology, but also what will happen to the V8 engine powered muscle cars? Can we still expect them to show up? As far as the SRT brand, we now know there will not really be any focus towards the SRT mission that was started nearly two decades ago. This statement regarding the process was revealed to MotorTrend and serves as a notice to the automotive industry that all good things come to an end. Dodge has not yet named on any platform on the pricing on any of the upcoming EVs for now. We await for this sweet ride along with the EV muscle car set to debut and arrive for buyers in just over a year so from now.
"These products have delighted enthusiasts for nearly two decades, and Stellantis will continue to sell and develop the next generation of Dodge/SRT-branded vehicles, as well as Jeep and Ram vehicles that [utilize] high-performance SRT technology," Stellantis said in a statement.
The SRT Trims Will Remain
What this means is the SRT trims and its unique brand of badges and style will be retained. The bad news is the SRT brand is not going to have the same focus as those behind the scenes will have new projects to handle. We are informing our customers that now is time to buy current Dodge vehicles. There isn't any chance we don't see the Challenger nameplate, but let's see! We're ready to help our customers see the light with the New 2023 Dodge Challenger and Charger options.
Start the Summer Off With New Dodge Rides From Us!
We're more than able to assist our customers for any buying, leasing, selling, or needs they may have. We can also help buyers trade-in their current vehicle. Our knowledgeable sales team shows off all our new vehicle inventory and high-quality pre-owned vehicles with pride. 
Not sure if your current vehicle is running well or needs some work? We're here! We are able to make sure you're back on the road fast with our experienced service staff. Make an online service appointment and we can help you with your vehicle problems. We look forward to being your center for all things automotive. Check with us today at Kendall Dodge Chrysler Jeep Ram.