Tax Benefits For Business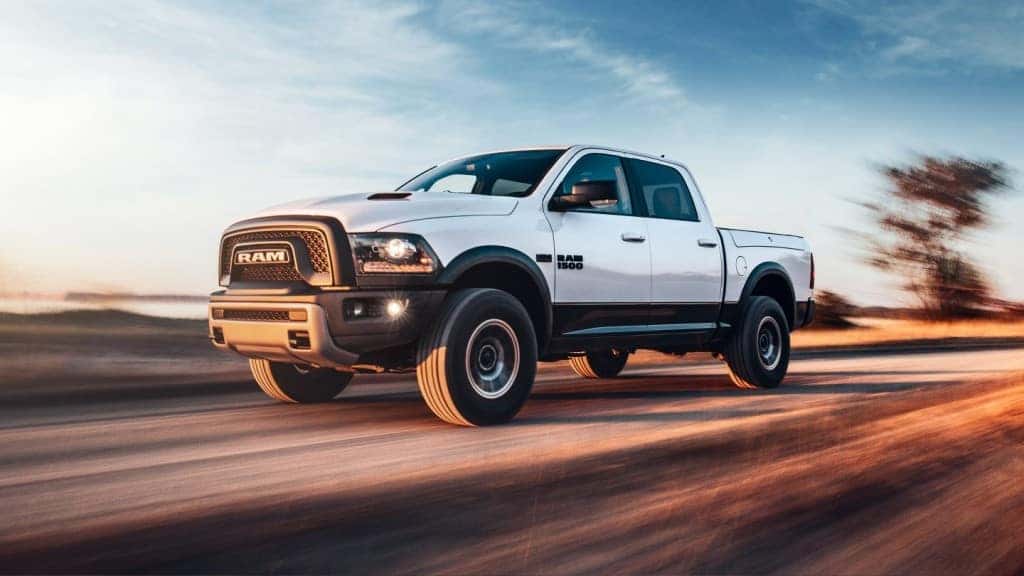 If you were hoping to purchase a Ram truck for your business in 2018, the good news is current tax regulations may allow a business to expense some or all of the costs of a Ram truck purchase during the first year of ownership.
Certain Ram truck models are considered Section 179 property, which means the truck is as an allowable, deductible property as long as the truck is placed into service. Qualifying business can allow up to $510,000 of Section 179 property during 2018.
What does this mean for you? Consult with a tax professional to determine your vehicle depreciation and specific tax benefits. The purchase of a new Ram truck could help your business reach new heights.
There are two different ways a business owner can benefit. Vehicles that are eligible to expense up to $25,000 of the purchase cost of the first year of ownership include Ram 1500 Crew Cab 5'7" Box and the Ram ProMaster City Cargo Van. Vehicles taxpayers can recoup of 100 percent expenses of the purchase cost in the first year of ownership (up to the $510,100 aggregate dollar limit) include the Ram 1500 Quad Cab, Ram 1500 Crew Cab 6'4″ Box, RAM 2500, RAM 3500, RAM Chassis Cab 3500, RAM Chassis Cab 4500, RAM Chassis Cab 5500, RAM ProMaster 1500, RAM ProMaster 2500, RAM ProMaster 3500.
To make things easier for potential buyers, Kendall Ram has helpful professionals that work with each customer to figure out the truck that is best for their needs and their budget. See what Ram vehicles you can find for yourself with us at Kendall Dodge Jeep Chrysler Ram as well for amazing deals and great service.