Thanksgiving Road Trip with Jeep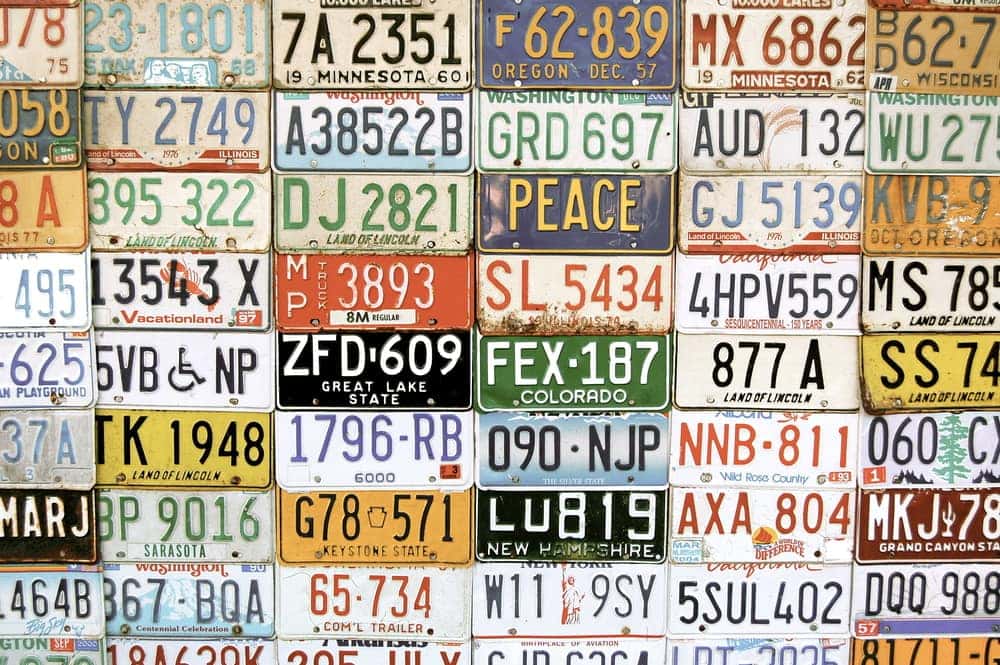 Kendall Dodge Chrysler Jeep Ram hopes you have a wonderful Thanksgiving. With that being said here are some fun Thanksgiving road trip tips and recipes that travel well. It won't be long before you show up to the in-laws house with dish in-hand!
Road trips can be very fun or very stressful, especially with kids. If you are planning on road tripping to visit family or friends this Thanksgiving, it doesn't have to be stressful. There are several ways to ease boredom and keep the family occupied and happy. Road trip games are a great way to make road trips go by quickly. We have a few favorites to share.
License Plate Game / Spot the Car
Both of these games are classic and very simple car games. The main point of both games is draw attention to what is going on outside of the vehicle. For the game, someone in the car writes down the license plate states or car brands that each passenger spots during the drive. The goal is to get as many car brands as possible!
Battle of the Bands
Battle of the Bands is a fun game for all ages. Basically, one person (the judge) picks a category for example "songs about heartbreaks" or "funny songs." Then two people go head to head picking a song in the category and plays it from their phone and after all the songs. After listening to the songs in each category, the judge gives a point to the category winner. In the end, the person with the most points wins.
The Alphabet Game
The Alphabet Game is another classic. Throughout the drive everyone has to find words on signs and billboards (license plates don't count), in alphabetical order from A – Z. It sounds easy, but it gets complicated to stay in order and still find each letter as it pops up across your drive. Since everyone plays the game together, there is no real winner, but it certainly makes time in the car pass.
Thanksgiving Dishes That Are Easy to Reheat!
The proper thing to do when going to someone else's house for the holiday is to bring a side dish or a dessert. However, on long trips it can be tough to find something that travels well and can be heated back up, but we found a few for you.
Appetizer: Mini Bacon and Potato Frittatas
Find the full recipe here! This appetizer is easy to make, good to reheat, and travels well as they are not too messy. The best part about this dish is that apart from the preparation time it should only take roughly 16 minutes to fully cook. You can even make them the night before and stick them in the fridge overnight if you don't want to do any day of cooking.
Main Course Side Dish:Green Bean Casserole
There are several different recipes for green bean casserole as it is a popular side dish for Thanksgiving. Our personal favorite recipe however can be found here. This dish can be put in a cooler if the trip is super long or just left in a container in shade if the ride isn't more than an hour. This is a crowd pleaser your friends and relatives are sure to love.
Dessert: Pecan Bars
Simple, easy, and a popular/festive dessert. This dessert travels well because it does not need to be refrigerated and it does not melt. Again, there are many recipes out there for Pecan Bars because of the dessert's popularity, but you can check out our personal favorite recipe here.
Need a Jeep to travel in this Thanksgiving? Check out our lineup of Jeeps here. Happy Thanksgiving from all of us at Kendall Dodge Chrysler Jeep Ram
Photo source: Shutterstock.com