The Beginner's Guide to Buying a Used Truck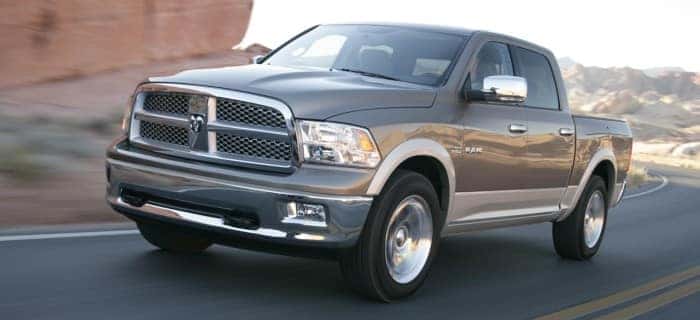 If you're looking into buying a used Dodge RAM 1500 or similar pickup truck, congrats! Either you've moved up in the world and need it for your awesome job or you'll get some great use out of it in your personal life.
But the one thing a lot of everyday car buyers don't realize is how much more expensive pickup trucks are when compared to your average sedan. New, featured-packed RAM trucks go for $50,000 or more, a price that's out of reach for many truck buyers.
Luckily, a buying a used RAM will not only save you thousands, maybe even tens of thousands, you'll get exactly what you need without overpaying for features.
Here are the tips you need to know the day you go out with money (or loan) in hand:
Think about your overall use — If you just need a work truck, you're probably not going to need much more than a barebones, yet powerful used Dodge RAM 1500. But if you're combining your work and personal life into one vehicle, you may want to upgrade in order to get a dedicated second row of seats for family trips and ensure you spend a little extra on comfort for a great daily driver.
Have a trusted mechanic with you — Whether you're buying from a private party or a dealer, you'll not only want a third-party with you to keep your head level as a buyer, you'll want someone that can verify the condition of your used truck. So ask a trusted mechanic friend or ask someone from your local shop tag along with you when you're out looking.
Prepare a shortlist of trucks with pros/cons — To ensure you get the absolute best truck for you, create a list of trucks you've looked at and go over the pros and cons of each. If this is a family purchase, involve your spouse to get that crucial second opinion so you're getting exactly what you need at the absolute best price.