The Best Chrysler Dealers Can Do These Things For You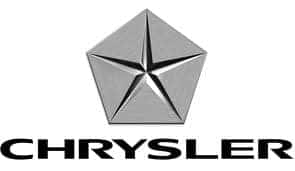 As you search for a Chrysler in Miami, the questions swirling around your mind will be enough to get you excited about finally making a purchase. From selecting the right model to negotiating a good price, you know you will make a few key decisions along the way.
There is a big difference between choosing "any" Chrysler dealer and choosing the one that is best for you, based on your location, preferences, and other essential details.
Here are the types of things the best Chrysler dealers, including Kendall, can do for you:
1. Show you every car that piques your interest. Like many, you may not know which Chrysler you want to buy, and there is nothing wrong with that. We will show you one car after the next, letting you test drive each one, until you are ready to make an informed and confident decision.
2. Provide you with detailed information on each model. It can be a challenge to purchase a car, regardless of the make and model, until you know what it has to offer. From the gas mileage to the engine size and much more, our goal is to make sure you know everything about the vehicle you are interested in buying.
3. Answer your questions. How does this car stack up in terms of safety? What is its reliability rating? Which options are most popular? These are the types of questions that will run through your head when shopping for a new Chrysler. You should never shy away from asking these questions, among others, as the answers will help you make the right decision.
There may be a lot of Chrysler dealers out there, but you need to play your cards right, choosing the one that is going to provide you with a buying experience you will enjoy. When that happens, you know you will drive off the lot in a new Chrysler soon enough.