The Jeep Cherokee Targets Many Consumers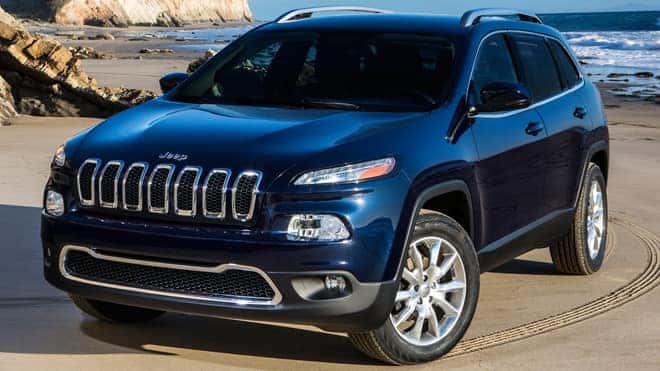 A Jeep dealership Miami will have everything you are looking for in terms of selection and price. At Kendall Dodge Chrysler Jeep Ram, we also take great pride in providing the best customer service.
A vehicle that targets a large number of consumers is one that has the chance of leading its respective class. The Jeep Cherokee is one such vehicle, due in large part to the fact that it is perfect for a variety of consumers.
With a sleek exterior, luxury interior, and on the road performance that is sure to make you smile, there are many people who feel that the Cherokee is the right choice for them.
Here are just a few of the many groups targeted by the new Jeep Cherokee:
1. Every day drivers. If you are looking for a vehicle to get you to and from work or school in a fun and comfortable manner, the Cherokee is right up your alley.
2. Those who need to tackle rough weather. In true Jeep fashion, the Cherokee is able to handle anything that comes its way in terms of inclement weather. From snow to ice to rain, you know that this vehicle will keep you safe.
3. Off road enthusiasts. This may not be Jeep's best off road vehicle, but the Cherokee is more than capable of tackling a variety of terrain.
Do you fit into one of these three groups? If so, you may find that the Jeep Cherokee is the perfect vehicle for you. This SUV has it all, and once you get behind the wheel for a test drive you will realize this to be true.