The Legendary Smokey Robinson at the Arsht Center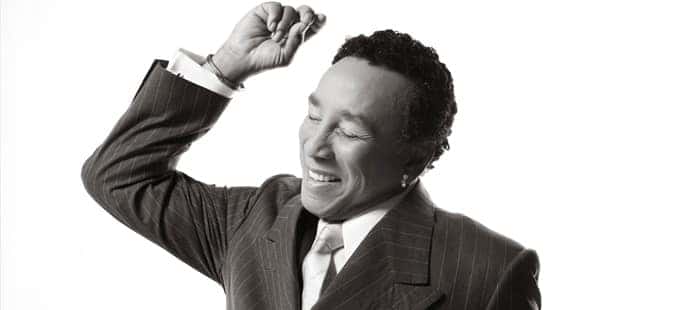 SUNDAY, MARCH 16th
When you talk about timeless musicians, artists like Bob Dylan come to mind. Then again, Dylan himself called Smokey Robinson "America's greatest living poet." Smokey Robinson has more than earned himself a spot in the small line of timeless musicians. With chart-topping hits like "The Tears of a Clown," "I Second That Emotion," "My Girl," and many, many more, this Motown icon has given us so much. He is so prolific, that we doubt that there is any Miami Dodge dealer that doesn't have a Smokey fan on their team (we have a bunch)!
Robinson was the recipient of a Grammy Living Legend Award and is a member of both the Rock 'n' Roll Hall of Fame and Songwriters Hall of Fame. Now the legendary singer, songwriter and producer is making his Arsht Center debut, with pricing options that are hard to beat! The Guardian says that the performance will be nothing short of a "master class in pop vocal performance!" We think'll it'll likely be that and so, so much more.
Here are two staggering numbers for you in one sentence: Over the course of his 50-year career in music, Smokey Robinson has accumulated more than 4,000 songs to his credits. He still excites countless fans at sold out shows with his rare, gifted high tenor voice and brilliant performances. Don't miss your chance to see him! There are a varied number of prices for seats that you can find here.