The Ram 1500 is Capable of Plenty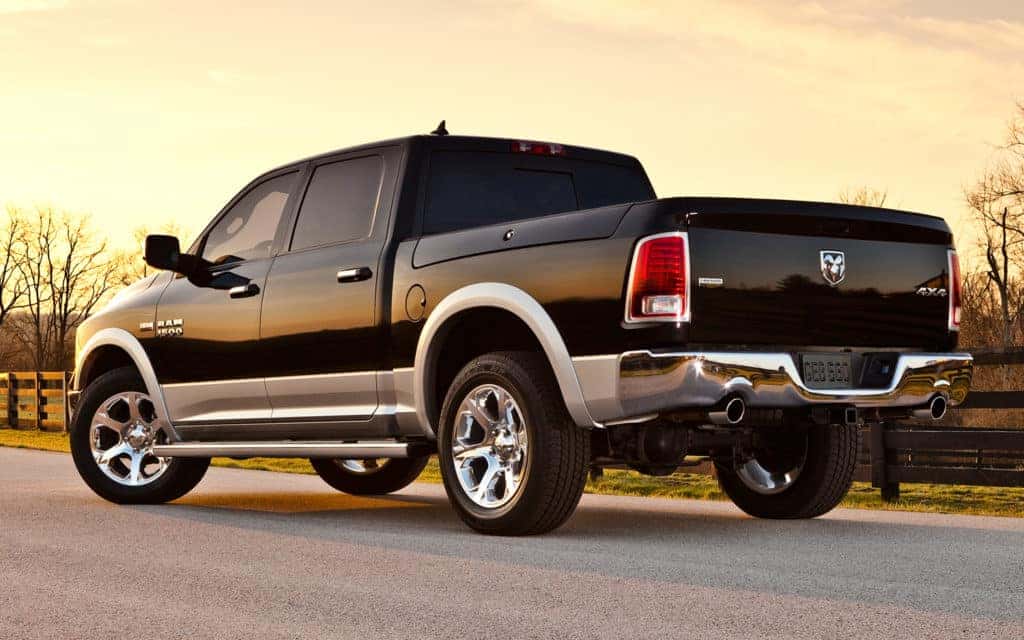 If you find a Dodge Ram 1500 for sale that suits your every need, there may not be any point in checking out other vehicles. This truck is one of the best on the market, thanks to its power, durability, interior features, and exterior styling. What more could you want?
When it comes to power, there are not many trucks on the road that can compete with the Dodge Ram 1500. This truck is among the best of the best, thanks in large part to its engine choices, hauling ability, towing ability, and much more.
Here are three things you need to know about the Ram 1500 and its power:
1. Three engine choices. When shopping for a Ram 1500, check out all three engines including:
3.6L Pentastar V6
5.7L Hemi V8
3.0L Ecodiesel V6
2. Hill start assist. Are you towing a heavy load? If so, the Ram 1500 has you covered. With hill start assist, it is never difficult to get "up and running." The truck knows when it is on an incline, so when your foot is taken from the brake you do not start rolling backwards.
3. Adjustable air springs. With this feature, you can lower and raise the truck to one of five height settings, allowing you to choose the right one for whatever task you are taking on.
Now do you see why the Dodge Ram 1500 is the cream of the crop? With so many options and features, you know that when you get behind the wheel of this truck that you are going to enjoy every aspect of your driving experience.